'Dance is not just entertainment'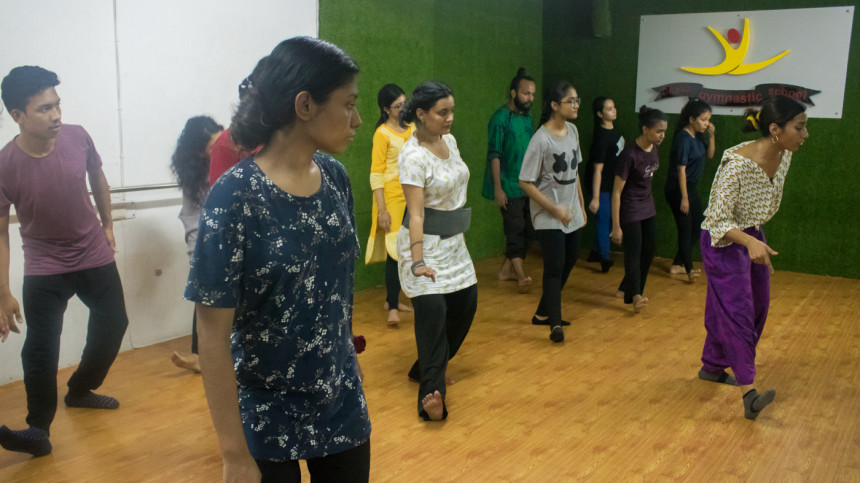 Devoted to inspiring freestyle and contemporary dance styles, the two-day dance campaign, "Becoming I", concluded on June 13 at the Dhaka Gymnastic School, Panthapath. The event was organised by Taspia Karim, better known as Tia, an independent movement artiste who is a student of architecture at the Louisiana State University, New York.
"The event is focused on becoming more attuned with yourself and your art form," smiles Taspia.
Taspia has been living in New York since 2008. Though her passion for dance sparked late in her teen years, the dancer started her artistic journey with western dance styles such as Hip-hop, House, and Afro.
"To me, dance is not just a form of entertainment, it is a form of sports like any other, and it's a diverse subject for education as well," shares Taspia.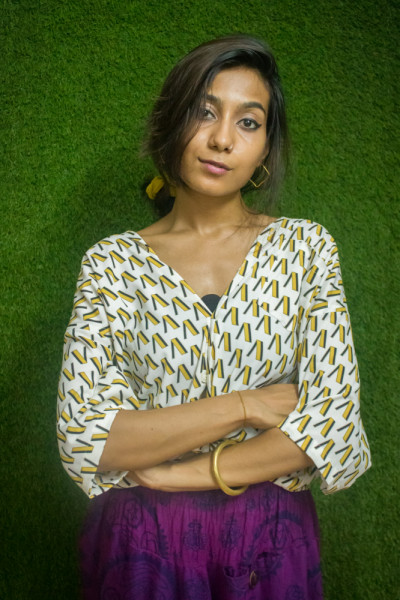 "I could have organised my campaign in the US or anywhere else in the world, but I wanted to begin at my roots, which is in Bangladesh," states Tia, adding that, "Dance is a study where every movement becomes an expression. I wanted to reconnect with my culture and roots through dance."
"I have been a dancer for over two decades already, attending this event and learning about how to be more attuned with my body has been truly inspiring," says Tazri Ahmed, a dancer attending the event, adding, "There is a certain sense of freedom beyond the rules and gestures of dance forms. Every part of my body feels naturally in sync with the rhythm, bit, and lyrics of the music."
"Dance is not just about moving your body around. Every movement and gesture have a source, to me, dance is the science of artistic movements," shares Taspia. "Every variation in dance has its own unique expression filled with our emotions, culture, and narratives."
"The event, "Becoming I", is about being intuitive, it's an interaction with yourself, your body and your passion," mentions the dancer. "When your dance becomes intuitive, your body will move naturally to the music and its narrative on its own," mentions Taspia.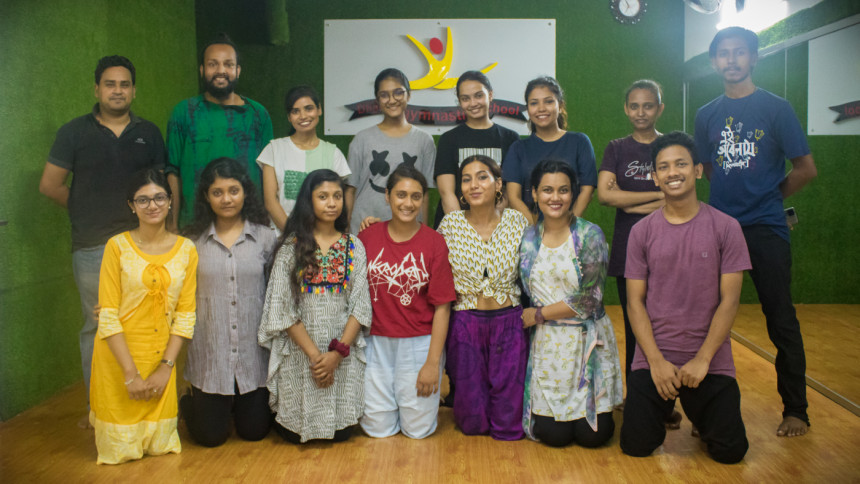 "Dancing is an educative journey for me, one that reliefs my mind and sparks my passion. I want to spread my experience with everyone else," concludes Taspia.
Taspia Karim will be returning to New York this week on June 16. However, the journey of 'Becoming I' has just begun as she leaves with a promise of returning.