R Kelly found guilty on multiple counts in sexual abuse trial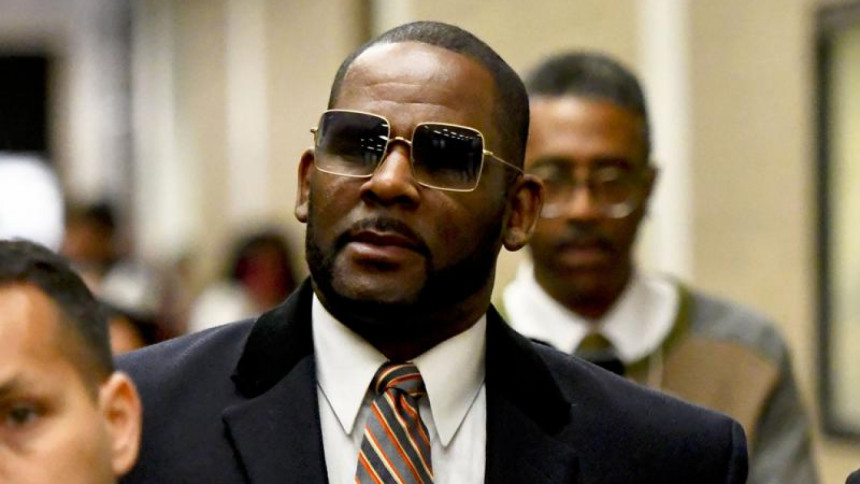 A federal jury in Chicago convicted R. Kelly on Wednesday of producing child pornography and enticing girls for sex after a monthlong trial in his hometown, delivering another legal blow to the Grammy Award winning singer who was once one of the world's biggest R&B stars.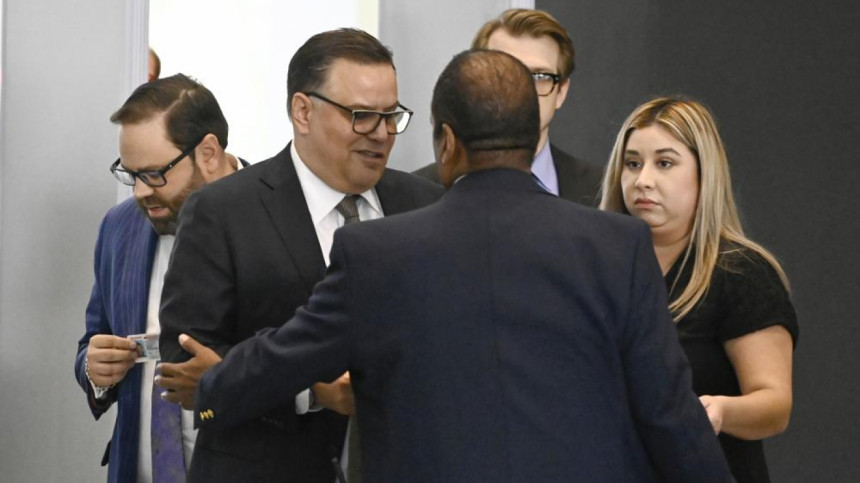 Prosecutors won convictions on six of the 13 counts against him, with many of the convictions carrying long mandatory sentences. But the government lost the marquee count — that Kelly and his then-business manager successfully rigged his state child pornography trial in 2008.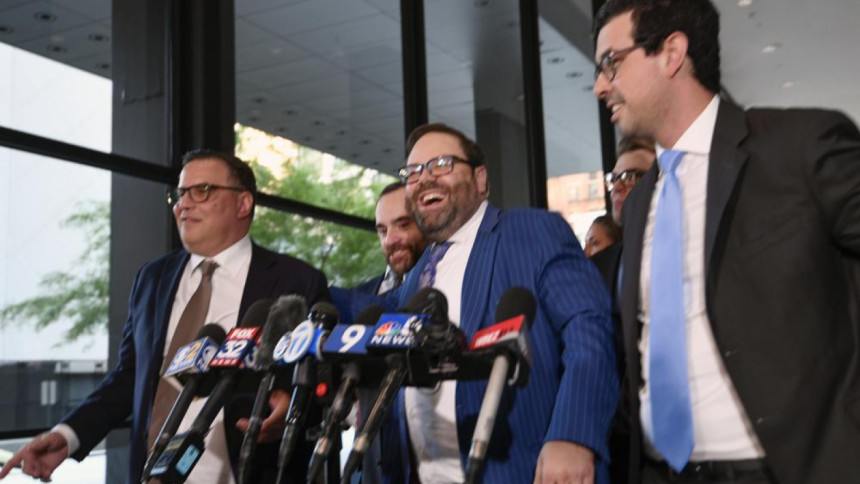 Both of his co-defendants, including longtime business manager Derrel McDavid — who had told jurors that testimony from four Kelly accusers had led him to change his mind about Kelly's believability — were acquitted of all charges.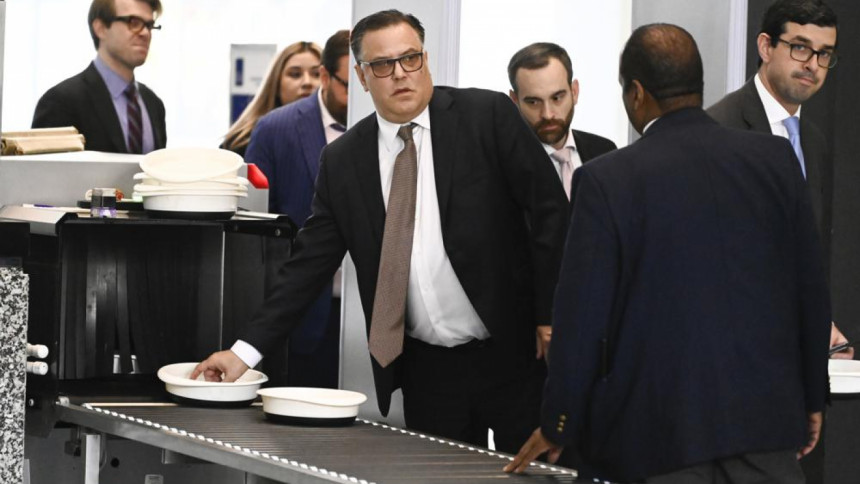 The trial was, in ways, a do-over of Kelly's 2008 child pornography trial, with a key video critical to both. Kelly, who shed tears of joy when jurors acquitted him in 2008, gave a thumbs-up sign to spectators after Wednesday's verdict but otherwise showed little emotion.
Before Kelly was returned to federal lockup, McDavid hugged Kelly, who rose from poverty on Chicago's South Side to become a superstar.