Nawshaba's 'Together We Can' to participate in WOW Festival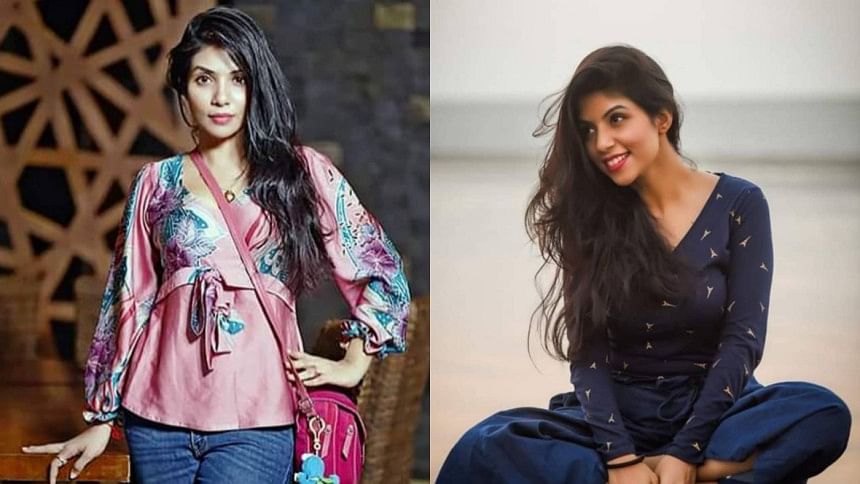 The Wow (Women of the World) Festival, organised by the British Council will be held at Rajshahi College on Thursday, July 28.
It will feature Quazi Nawshaba Ahmed's puppet group Together We Can, where the team will provide a self-defense strategy workshop for women and people with special needs. The workshop has been titled as "I Can Protect Me".
In addition to this, Together We Can will also perform the puppet theatre production, "Riya-A Girl with a White Pigeon". The show will feature artistes with special needs, which is conceptualised and directed by Nawshaba, while Chayan Kumar was in charge of art direction. Amit Sinha wrote the script of the production, which was coregraphed by Mofassal Al Alif and music has been handled by Avishek Bhattacharjee. 
Another special attraction of the festival is the interactive theatre production "Bishmoykor Shobkichhu", produced by Spordha, under the direction of noted theatre personality Syed Jamil Ahmed. It is coordinated by Together We Can.