Adnan Sami looks unrecognisable in recent photos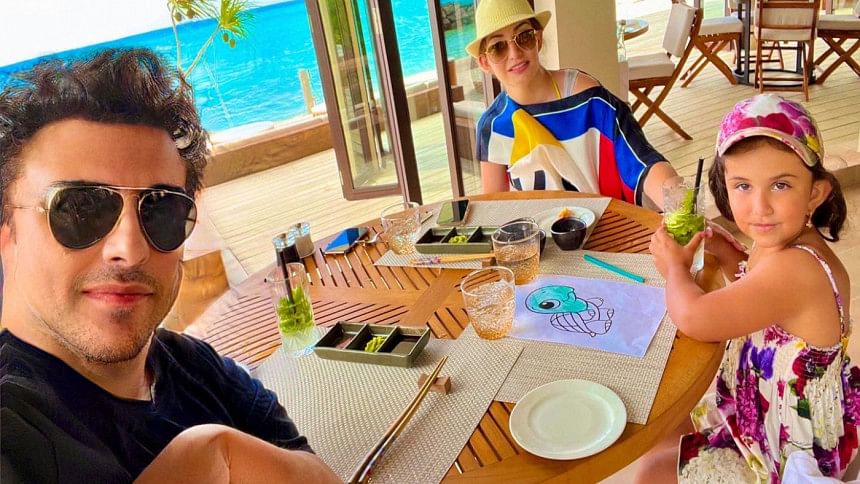 South Asian music legend Adnan Sami became the poster-boy of weight-loss, as rumours indicated that he went through liposuction.
The truth is, however, In 2005 he had to undergo a surgery for lymphedema. Doctors had informed him that he would only live for 6 months if he kept being obese, after which Adnan Sami flew to Houston and hired a nutritionist.
In recent pictures, the "Lift Kara De" singer looks like a completely different person. He is currently on a vacation to Maldives, where he is spending time with his family.
"Lunch at the popular 'Mar-Umi' restaurant in the Kuda Villingili Resort, Maldives. Incredible Peruvian & Japanese cuisine!!
Just WOW!", he posted on Facebook.
In an interview, he told the media that he was on a no sugar, no oil and a high protein diet. It took immense willpower, even more than the physical efforts, according to Sami – and he has stuck to the same diet for years now.