TSC to Madison Square Garden: 20 years of Chirkutt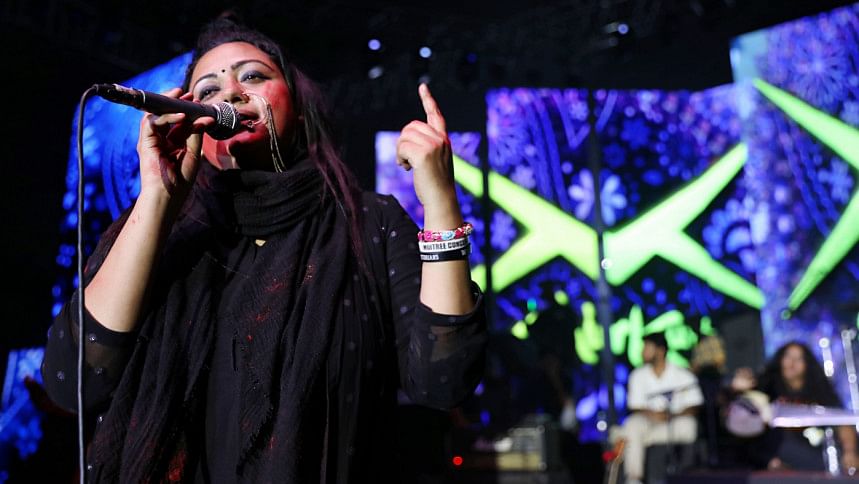 Popular Bangla fusion band Chirkutt has created waves with its music, both locally and internationally. Their iconic songs like "Doyal" and "Bondhu" have tugged on the heartstrings of their fans for years now.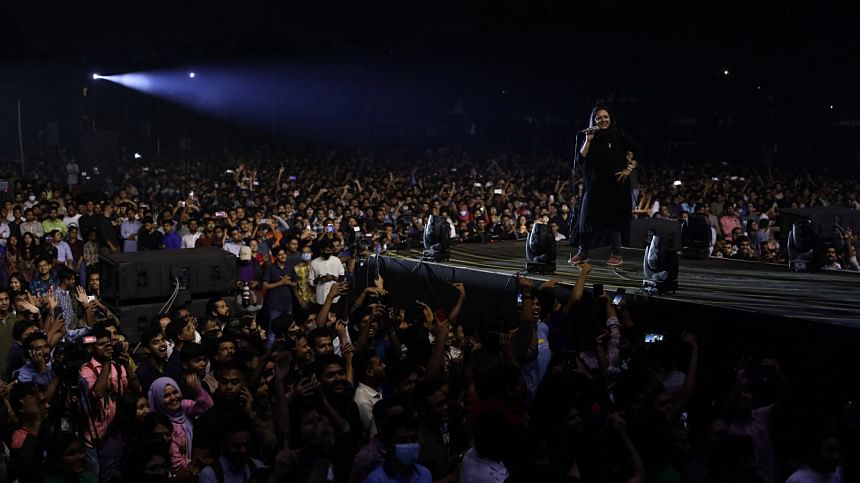 Yesterday, the 20th anniversary concert for Chirkutt took place at TSC. Titled "TSC to Madison Square Garden", the concert began around 6 pm at University of Dhaka's gymnasium field (Central Field).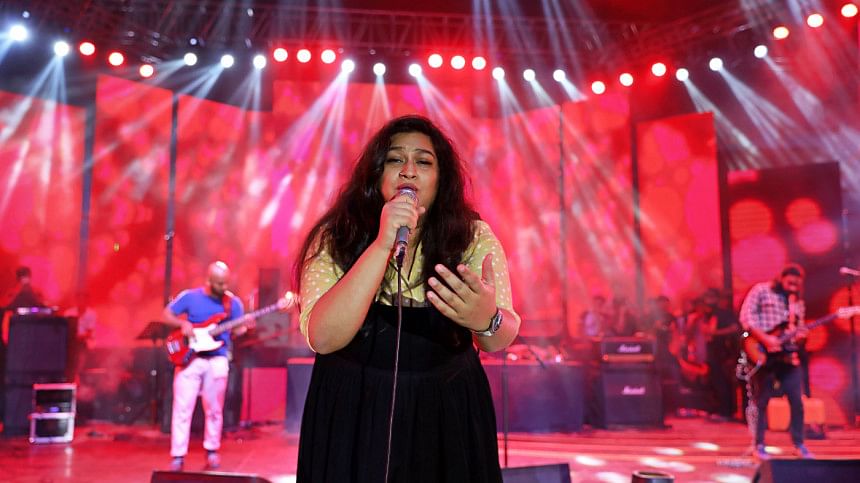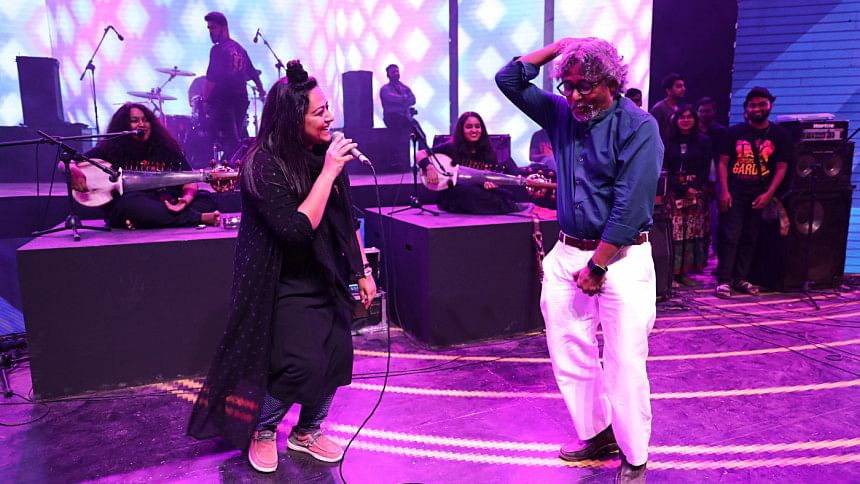 Chirkutt's journey had began on the campus of the University of Dhaka. While studying International Relations at the university, Sharmin Sultana Sumi came up with the idea to form a band with her friends. Starting their journey in 2002, the band would go on to become stalwarts in the industry.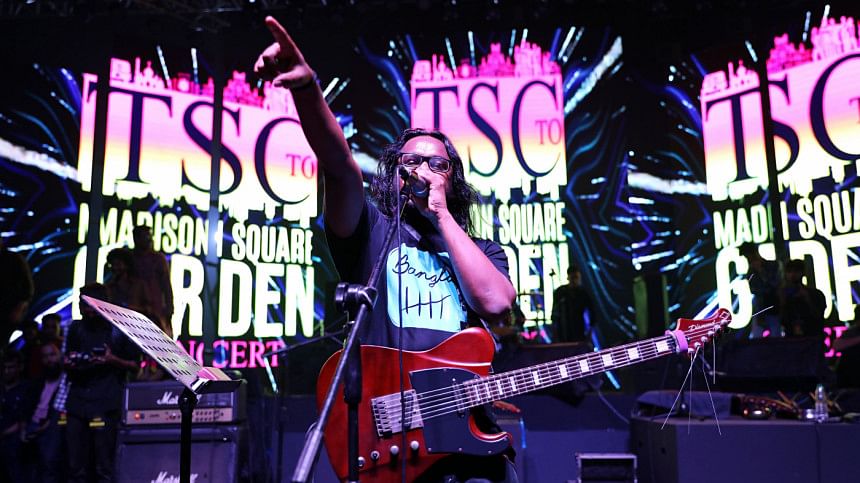 The band's success would lead to them to play shows all over the world, with the eventual proverbial cherry on top being their performance at Madison Square Garden in New York, US in 2022.
Along with Chirkutt, bands like Miles, Cryptic Fate, Ashes, Bangu Bibi, Bangla Five and Kakktaal, among others performed at yesterday's event.