Bilionera singer Otilia to perform live in Dhaka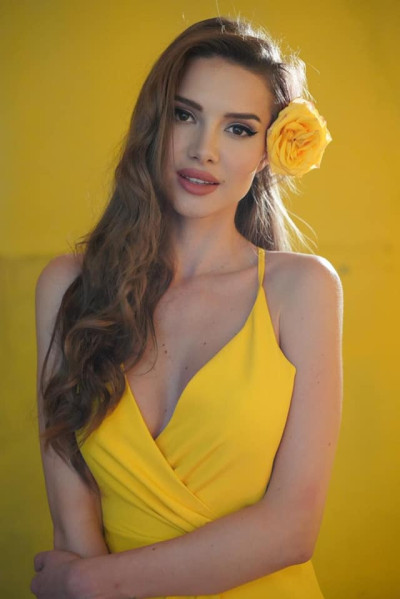 Romanian singer Otilia Brumă is all set to perform live in Dhaka as part of the launching of Nokia G21, the latest phone from the company.  
The event will take place on July 23, at ICCB.  Otilia is famous for her song "Bilionera" which became a global sensation upon its release in 2014. The music video for the song has over 550 million views on YouTube.
During a video message, Otilia said, "I am so happy to announce that I will come to Dhaka, Bangladesh for the first time in an event organised by Rendezvous. So, see you on 23rd July." 
After her hit song "Bilionera", Otilia released another track "Prisionera" which also became popular among her fans.