Nargis Fakhri's sizzling look for 'Palabi Kothai' revealed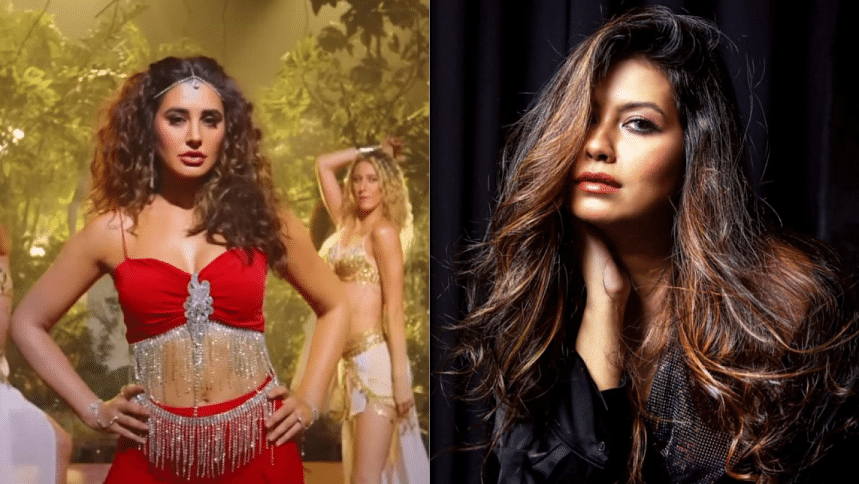 Tasnim Anika's latest song "Palabi Kothai" will feature the sizzling Bollywood actress, Nargis Fakhri. This news has already started to make waves across social media.
The track has been written by Taposh while the music has been composed by EDM band Apeiruss. Adil Sheikh, of Bollywood fame, has directed the music video. The video has been styled and produced by TM Records co-founder, Farzana Munni.
"This song is one of my biggest projects so far, and it feels great to see my dream come to life through this music video. I am truly grateful to TM Records and Taposh bhai for giving me this wonderful opportunity," said Anika.
The teaser for the music video was revealed today, with the music video slated for release soon.