'Manike Mage Hithe' singer Yohani to debut in Bollywood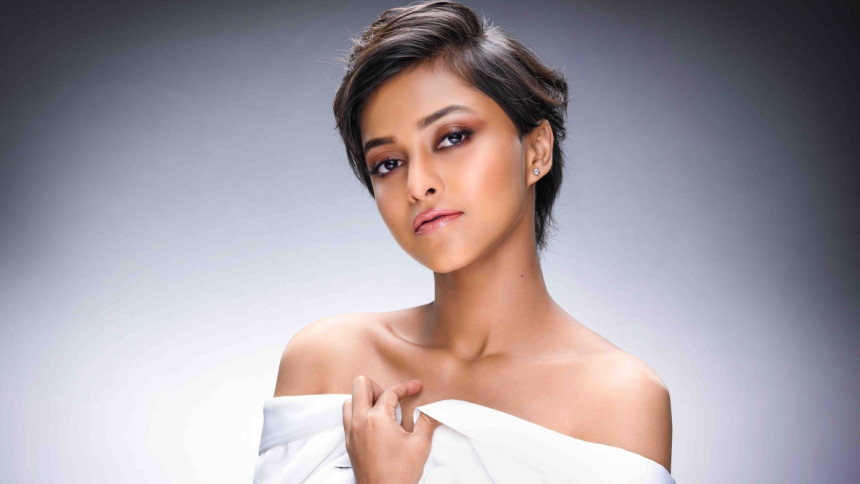 'Manike Mage Hithe' was sung by Sri Lankan singer-composer Yohani Diloka de Silva, popularly known as Yohani. The song went viral last year, becoming one of the most listened-to Asian tracks of all time. The song will now officially be a part of "Thank God", starring Ajay Devgn.
The singer had to sing the song in Hindi this time.
"Learning the language was the biggest challenge," she told Indian media.
Tanishk Bagchi has re-composed the song.
 "'Manike' is a an upbeat song that took over the internet," said the music director.
 "I always loved Tanishk Bagchi's work, and it is a dream come true to have worked with him", said Yohani.
"Thank God", which will also star Sidharth Malhotra, Rakul Preet Singh and others, will release on October.