Jin confirms military enlistment, doesn't want BTS Army to visit him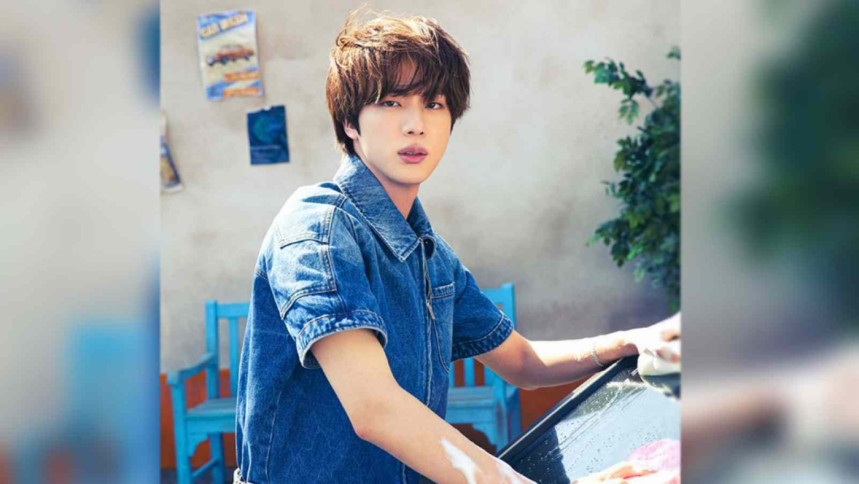 BTS star Jin has confirmed that he would be going to military enlistment on December 13. The popular singer announced the news on 'Weverse', and has requested BTS Army not visit him in his training center.
According to Jin's statement, "Dear Army, please refrain from coming to the training center. We don't want a huge crowd as it could get dangerous for my beautiful fans. I love you Army."
However, the BTS Army is worried about Jin's privacy during the whole training period.
One of the fans wrote, "I am having mixed emotions right now- it made me both happy and sad. . I feel sad that Jin will be getting enlisted soon and angry that his privacy might be invaded. He hasn't even entered yet and already paparazzi have leaked the information about his enlistment date. Jin needs to be protected from people who are trying to make a profit out of his personal life."
According to a report in the South Korean newspaper "Aju Business Daily", an anonymous military official stated that Jin will be assigned to a unit after completing five weeks of boot camp training.
BTS declared in October that military training is mandatory for the K-pop band. The announcement put an end to the discussion regarding whether they should be excluded from the approximately two-year mandatory service requirement. The gang plans on coming back together in 2025, after working on solo projects.