Imran ties the knot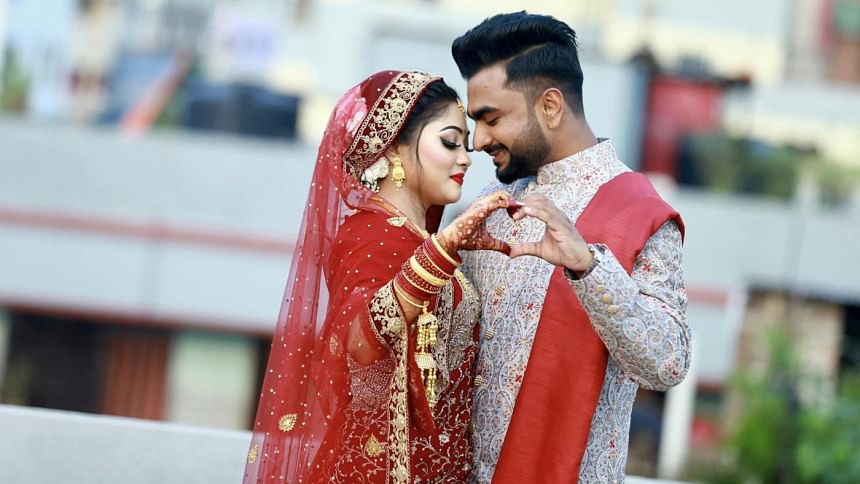 Popular singer Imran Mahmudul has announced that he has tied the knot with Meher Ayat Zarin. Their marriage was arranged by their family and the ceremony took place amidst their closed ones in an intimate setting.
The singer shared the news on his Facebook post.
"Alhamdulillah! I have finally tied the knot today with my beautiful wife, Meher Ayat Zarin. We are starting a new chapter and we wanted to share our precious moments with our fans. Our marriage was arranged by our family and we had a small intimate ceremony, where we promised to be with each other," said the singer.
Imran announced that they will have their wedding reception at the end of this year.
"My elder sister and my brother-in-law will come to Bangladesh from America in November. Our marriage reception will be held around that time. Everyone please pray that we can be with each other forever," concluded the singer.