I did it for my fans- James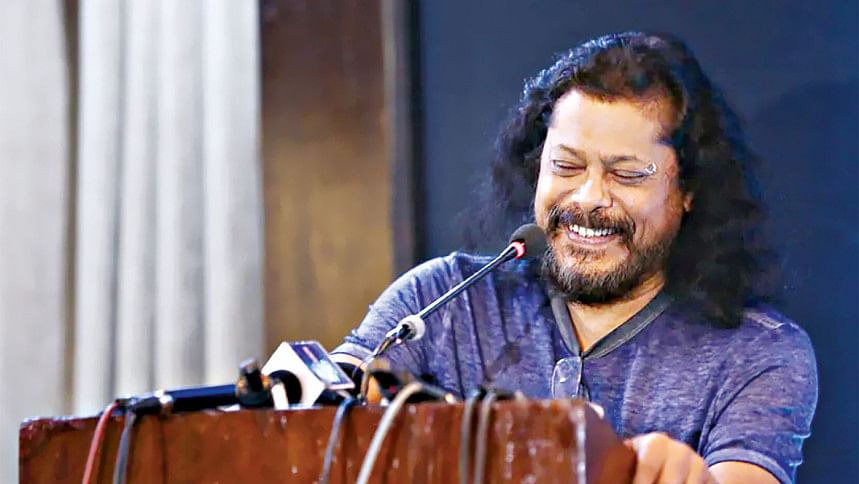 On the night before Eid, 'Guru' James serenaded his fans with a new song, titled 'I Love You'. Usually shy of the press, the rockstar was present at a press conference at Gulshan Club, where he opened up to journalists about his career, future, and more. The following is an excerpt of various questions answered by James, during the conference.
What made you wait for a decade to release a new song?
People – be it friends, family or fans, have always been asking me when I'll release a new song or an album. However, I could not ignore my fans' passionate requests, so I went ahead and made one.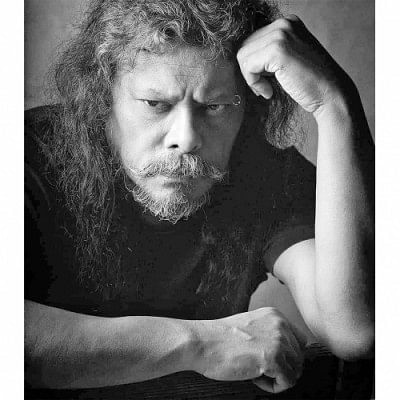 What is "I Love You" about?
Simply put, this is a song that I have dedicated to my fans – they are the lifeblood of my music. The song captures my love for them, and how they make me feel. In the music video, you can see that the audience is also with me, and that is by design,
You had made it big in Bollywood, why can't we see you more in that industry?
I could have worked there more regularly if I wanted to. However, I would never leave my country for anything, it is just not possible for me.
Everything is digital nowadays – we barely have albums now. The industry is headed towards streaming music. What is your take on this?
At some point, it all went digital. However, albums are also being revived. In fact, Bashundhara Digital and I are thinking of coming up with physical copies of the songs that we release. The singles will be anthologised by the album.
Photography is also your passion. Is there anyone you want to take a photo of, but haven't?
 I really want to capture Nirmalendu Goon through my lenses.