Fuad undergoes bypass surgery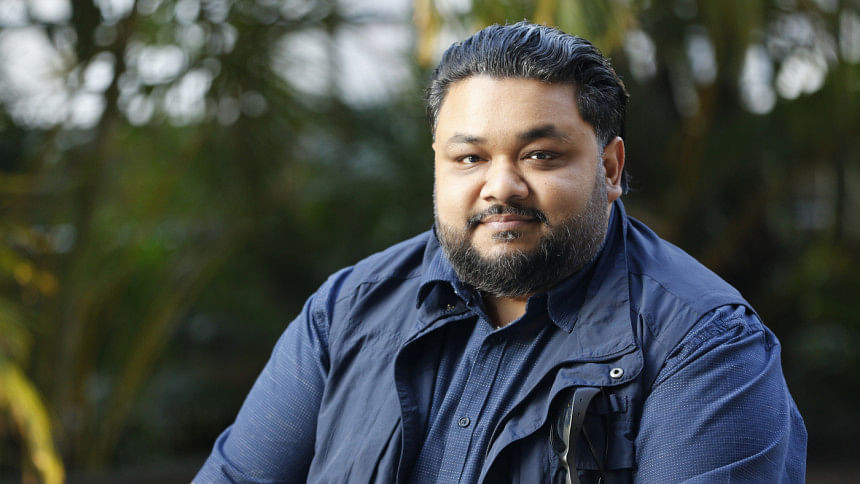 Popular musician Fuad Almuqtadir has undergone open heart surgery in an American hospital yesterday. The eight hour long surgery was successful. 
The news was shared by an expatriate actor, writer, and journalist Shamim Shahed from his Facebook profile yesterday at midnight. 
"Popular Bangladeshi singer and music composer Fuad Almuqtadir is undergoing open heart surgery right now in Los Angeles. His family seeks prayers from everyone," the post reads. 
He also posted an update of the status where he wrote that the operation was successful and completed an hour before the scheduled time. Fuad's elder brother Rahat Almuqtadir confirmed the news to him. 
It is to be noted that Fuad Almuqtadir is a cancer survivor and has undergone several surgeries before. 
An invaluable artiste,Fuad's style of music incorporates fusion, folk, rock, pop, and electronica. He has been one of the pioneering musicians to introduce a new style of music merging Eastern Sounds with Western beats and remixing to the industry. Some of his notable compositions include, "Nitol Paye", "Tumi Hina", "Nisha Lagilo re" and "Ke Bashi Bajay Re".