Fahim sings duet with Monali Thakur
Bangladeshi musician Fahim Islam paired up with popular Indian singer Monali Thakur in duet song titled "Chero na Amay". Penned by Debangshu Sengupta and composed by Akash Sen, the song will be released on January 20 on the YouTube channel of Deadline Music.
The music video of the song was directed by Saikat Reza. Shot in the scenic locations of Cox's Bazar, the video features Fahim Islam and Purnima Bristy.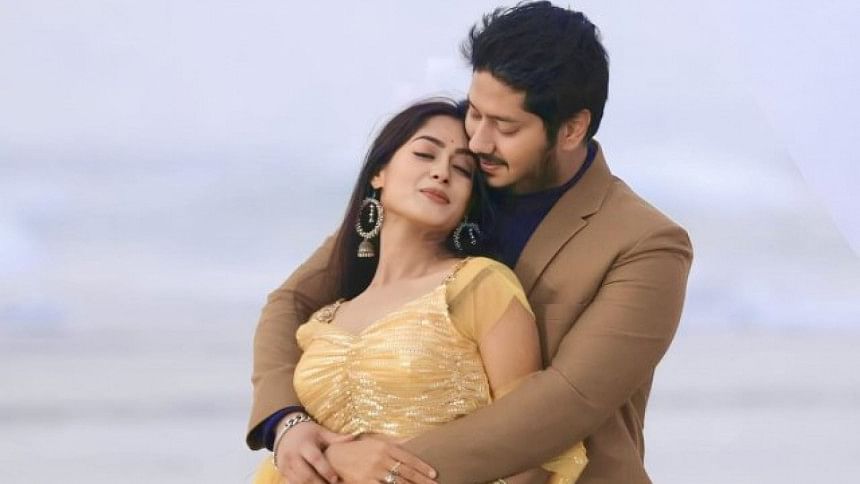 "I just love the voice of Monali. That's why I wanted to sing a song with her. Finally, it happened and I am very excited. I hope the audience will like the song," said Fahim.
Fahim has been working in this music industry for 15 years. So far, he has released five albums.