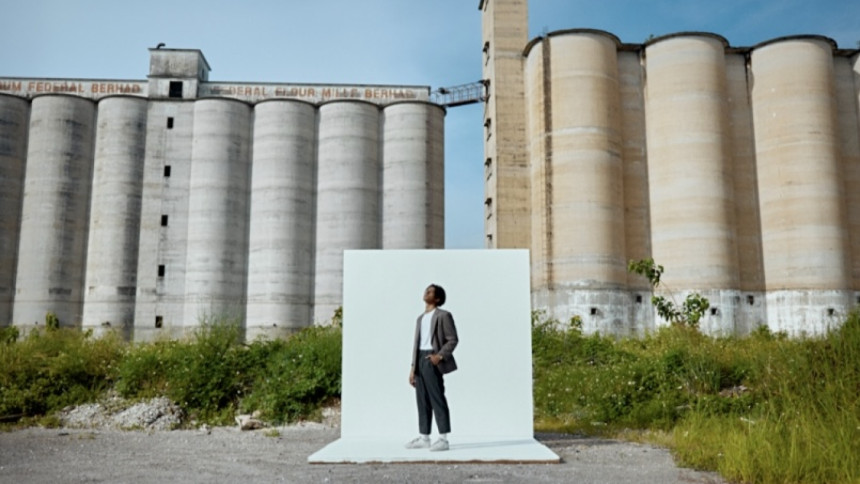 Dameer Khan has carved an identity as a promising musician in the international arena. He recently announced that he regained control of his master rights, ahead of a busy year of releases and live shows.
His debut EP clocked 5 million streams, and hit the playlists of i-D, CLASH, Complex, and NME. It  successfully broke into US Radio charts with airplay all across Bangladesh.
Dameer's early success story as an international Bangladeshi musician is taking a decisive turn as he announces his newfound independence in 2022, parting ways with the record label he signed all his rights away to as a teenager, to regain control over his music.
"I have travelled, shared my work with the world, and met people who I have become inextricably close to. I am so grateful for it all. But it's time I take this narrative into my own hands. It is time to bring a sound, message, and identity that the global music industry is lacking. It is time to spark an explosion of artistry in what is still a nascent industry in Bangladesh," said Dameer, as per a press release. 
Dameer is on a mission to redefine the global Bangladeshi narrative and to inspire a revitalisation of its music industry. 2022 will see the independent artiste release his most ambitious music till date.