Carlos Santana passes out on stage during concert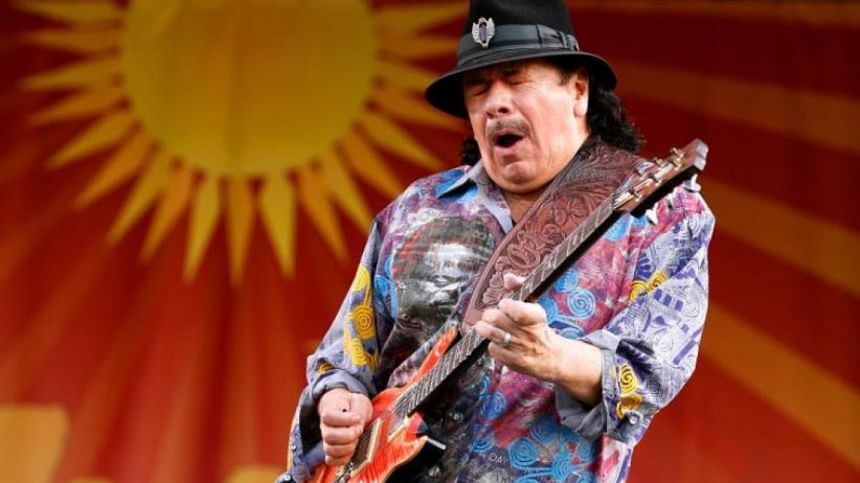 Carlos Santana, legendary Mexican-born American guitarist, is recovering after collapsing on stage during a concert on Tuesday night nearby Detroit.
The 74-year-old passed out while on stage at Pine Knob Music Theatre in Clarkston, Michigan, according to CBS News.
Social media users shared images and videos of medical personnel attending to Santana on stage. Cheers erupted from those who were still there at the arena as he appeared to wave to the audience while being wheeled away.
Santana had experienced "heat fatigue and dehydration", according to a statement from his manager, CBS News reported.
Santana was sent to a neighbouring hospital for observation, where, the statement said, he was "doing well".