Blackpink becomes 'Time Entertainer of the Year'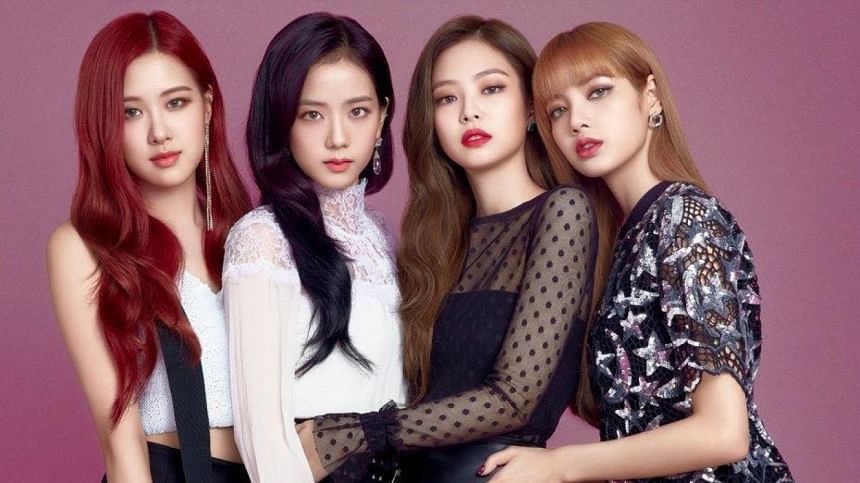 Popular K-pop group "Blackpink" has been selected as Time Magazine's 2022 'Entertainer of the Year'. They have now become the second K-pop band to have received the title, following BTS being selected in 2020.
The Time Magazine published an article on the selection, saying, "BLACKPINK is this generation's icon that leads the trend and the largest female band in the world."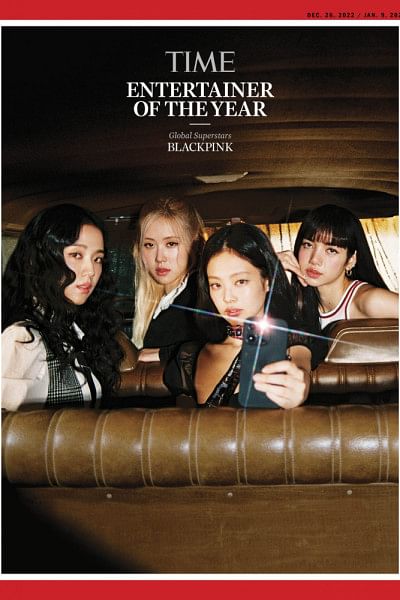 The article also recognized BLACKPINK as the K-pop group who outperformed all others on international music charts this year, breaking numerous records with their most-recent, second full-length album.
In response to this, BLACKPINK told Time Magazine, "When we make music, that's when we're the happiest. Good things happened as a result of our constant happiness and enjoyment of every second."
 The four members also made sure to thank their fan club BLINK, saying, "I believe the strength of our followers who always love and support us continually is the primary reason [behind our achievements]. With appreciation in our hearts, we shall always do our best."
The quartet—Jennie, Jisoo, Lisa, and Rosé—found international success fast, following their 2016 debut. They were chosen by YG Entertainment, a major South Korean musical firm that selects artists based on star potential and rigorously trains them.
Blackpink's first LP "The Album" sold more than one million copies in less than a month after its release in 2020.