Bhojpuri star Pawan Singh attacked during a performance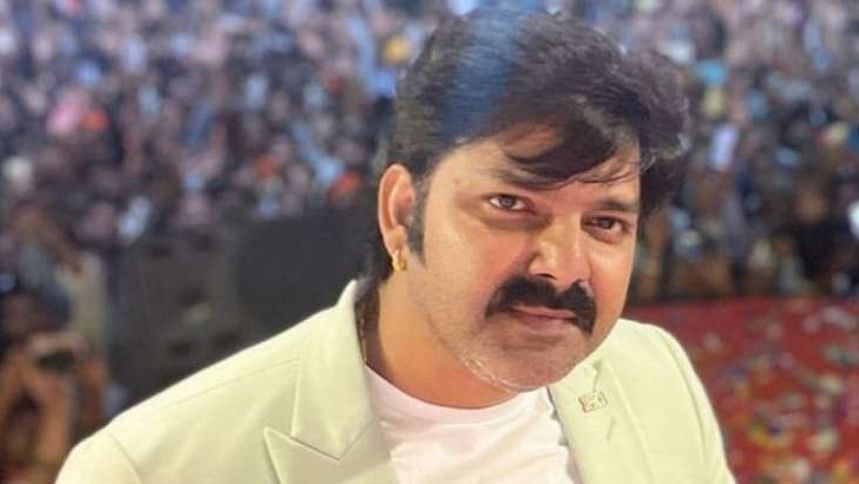 Bhojpuri actor and singer Pawan Singh recently performed at a private function, at Ballia, India where the star was allegedly attacked by an anonymous individual hidden amongst the crowd. The incident took place last Monday while he was performing alongside Bhojpuri singer Shilpi Raj.
A video of the function also went viral on social media.
पवन सिंह के लाइव शो में चला पत्थर#pawansingh #pawansinghbaliashow pic.twitter.com/TQSj6cO6bx

— Ravi Kant Mishra (@ravimishravats) March 7, 2023
According to media outlets, the Bhojpuri singer was asked to sing a particular song, that is allegedly about a particular caste. Upon refusing to sing the song, an anonymous group of individuals in the crowd threw rocks at the artiste.
Fortunately, due to the presence of adequate law enforcement officers at the programme, the situation was quickly taken under control.
After the recent attack on Sonu Nigam last month, this incident counts as a second attack on artistes while they are performing, in India.