Another BTS member to begin military service in South Korea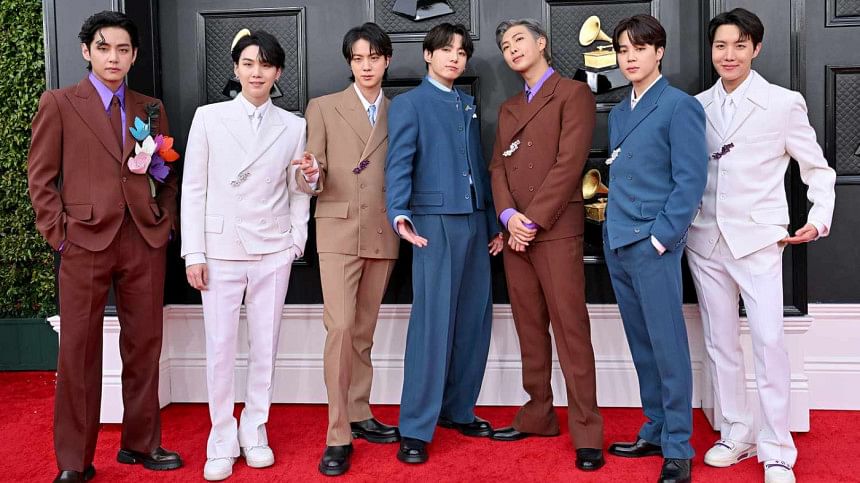 BTS star Suga has now enlisted for mandatory military service in South Korea, marking the third member of the K-pop group to do so. The band's label, Big Hit Music, made the official announcement recently.
"We would like to inform our fans that Suga has initiated the military enlistment process by applying for the termination of his enlistment postponement. We ask you for your continued love and support for Suga until he completes his military service and safely returns," the label said in a statement.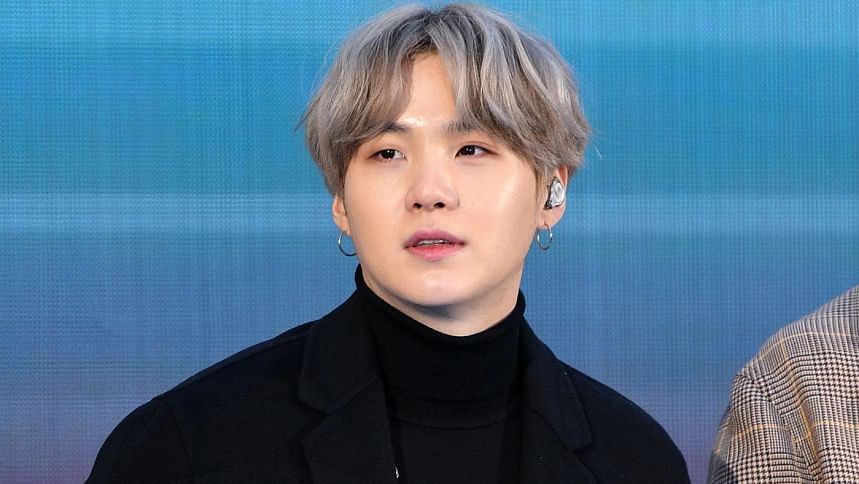 "Our company will spare no effort in providing support for our artiste," the statement added.
In South Korea, all able-bodied men aged 18 to 28 are required by law to complete 18-21 months of military service under a conscription system meant to deter aggression from rival North Korea.
The law gives special exemptions to athletes, classical and traditional musicians, and ballet and other dancers if they have obtained top prizes in certain competitions and are assessed to have enhanced national prestige.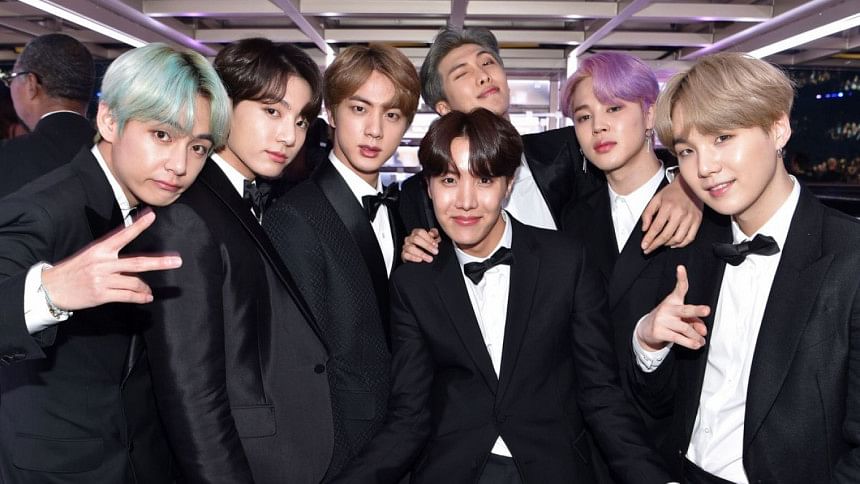 K-pop stars and other entertainers, however, aren't subject to such privileges.
In April this year, BTS's J-Hope entered a South Korean boot camp to start his 18-month compulsory military service. Before him, Jin, 30, the oldest member of BTS, became the band's first member to enter the army after revoking his request to delay his conscription.
There was a heated public debate in 2022 over whether to offer special exemptions from mandatory military service for BTS members until the group's management agency announced in October 2022 that all seven members would fulfil their duties.
In September 2022, Busan's mayor asked South Korea's president to exclude BTS from mandatory military service so they could help support the city's bid to host the World Expo in 2030.
Park Heong-joon told President Yoon Suk-yeol that "without solving the military service issue, BTS actively promoting Busan's bid for the Expo might be impossible".
However, during a conference at the National Assembly, South Korean defence minister Suh Wook said that it would be "difficult" to extend this alternative programme to BTS due to "aspects of fairness in fulfilling mandatory military service".