Everton ban Sun over Barkley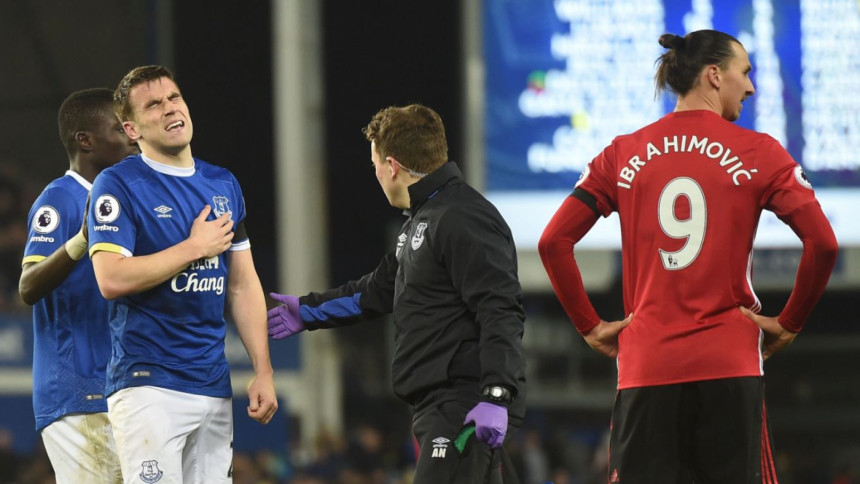 Everton banned The Sun tabloid from its premises on Saturday over an article about their player Ross Barkley that critics branded "racist".
The article in Britain's best-selling newspaper was about the 23-year-old England midfielder getting into a fight in a nightclub in Everton's home city of Liverpool.
Columnist Kelvin MacKenzie compared Barkley, who has a grandfather from Nigeria, to a "gorilla at the zoo" and said the only other people in Liverpool with his income were drug dealers.
The article was headlined "Here's why they go ape at Ross" alongside pictures of Barkley and a gorilla.
Everton said it had informed The Sun that the tabloid was banned from its Goodison Park stadium, its training ground "and all areas of the club's operation".