Editorial
Separation of power imperative
Remove all impediments to it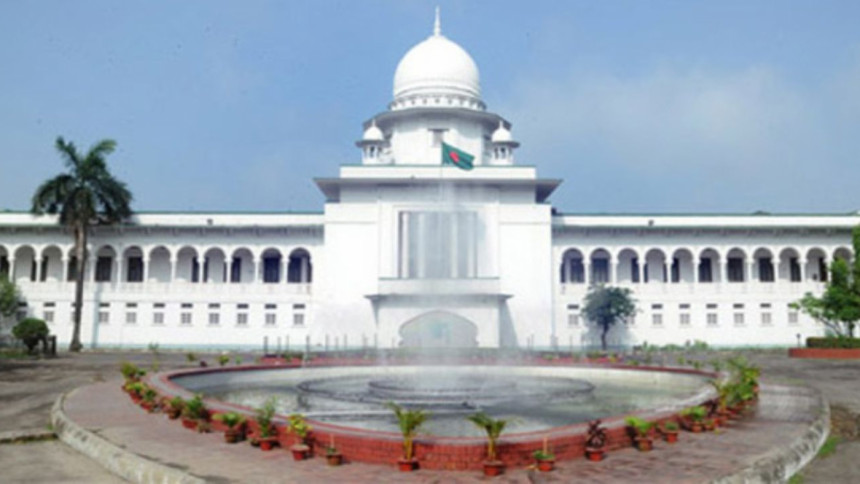 We are surprised and concerned at the chief justice's comment on the draft rules determining the discipline of lower court judges. That a draft, having taken 22 extensions, reportedly, should be summarily dismissed by the chief justice speaks volumes about the government's lack of seriousness to put into effect a matter on which both the Constitution and Supreme Court have clearly stated. This also indicates the government's reluctance to relinquish control of the judiciary, something that augurs badly in terms of the separation of power, rule of law and good governance. According to the chief justice, there has been a complete u-turn in proceedings which is not a good sign.
It seems that a "game" is being played regarding the separation of the judiciary, and, as the chief justice's outright dismissal also shows, the lacunas in the draft were deliberately placed to prolong its finalisation. A Supreme Court ruling from way back in 1999 mentioned that "the constitution provided a framework for judicial independence" that was implemented in 2007 by the then caretaker government, which could not be implemented owing to absence of ground rules that the government has since then failed to finalise in spite of several directives from the apex court to do so.
Continued executive control over the judiciary is bound to give scope for miscarriage of justice, which is why separation of power is so imperative, and such were our hopes when we heard the law minister say that progress had been made to that end.
The foot-dragging over resolving the matter is very short-sighted and will only do more harm to the prospects of good governance and rule of law than good. Moreover, the protracted process of finalising the document is in contradiction to the government's position of restoring the original character of the Constitution.
The suggestion of the chief justice to discuss the matter with the law ministry is timely, which the ministry should use to put up any misgivings it might have and leave it to the wisdom of the Supreme Court to address it.