Risha's death painful
Arrest the killer, punish severely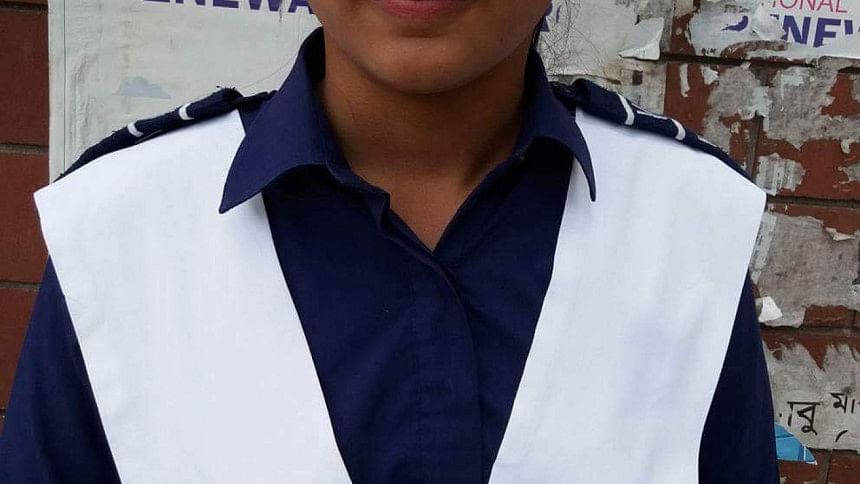 We are deeply disturbed by the death of Suraiya Akter Risha who was stabbed to death by a stalker at the entrance of her school. It is shocking all the more because it has happened despite a number of social movements against sexual harassment have been launched in the country after some well publicised cases of stalking related deaths. Also, Risha's family had already lodged complain with the law enforcers, yet the police could not find him, and the stalker went on harassing his hapless victim before killing her in broad daylight.
The incident clearly highlights our failure as a society to protect the vulnerable. While demanding the immediate arrest of Risha's killer, it has to be admitted that stalking is a reality in our country. It seriously restricts a woman's mobility, confines her to the four walls of the household and is an affront to the kind of society we aspire for.  
However, to prevent such an incident from occurring, the victims of sexual harassment must seek redress of the law, and a cell comprising of female police officers can be formed at all levels for quick reaction. Also, we believe that arrest and speedy trial of such offenders will deter harassment. There is no alternative to rolling out a set of awareness campaigns that will ostracise male aggression from the fold of our social fabric.  
The loopholes in the existing  provisions regarding stalking and sexual harassment such as Dhaka Metropolitan Police Ordinance, the Penal Code of 1860 and the Prevention of Women and Children Repression Act that are exploited by the perpetrators to wriggle out should be addressed.