Retaining EU GSP facilities
We need to improve labour rights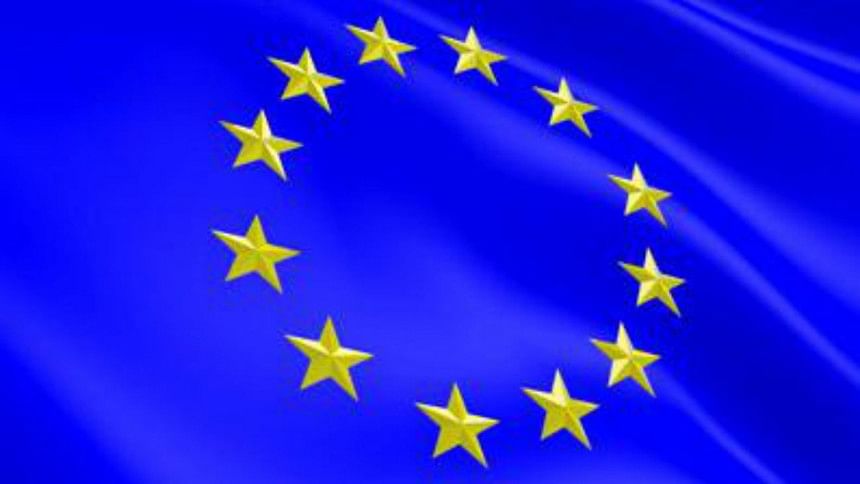 The European Union (EU) letter to the government threatening removal of GSP facilities if there is no tangible progress on labour rights comes in the heels of ban on cargo flights out of Bangladesh. Both directly affect our trade adversely. As far as the cargo ban, we were not aware as to how the situation came to such a pass! So far, the government has made no attempt to communicate the situation to the public as to the progress of negotiations. But equally important, if not more, is the situation with the GSP facilities, by which Bangladesh enjoys preferential export facilities to the 28-nation economic bloc.
The government and the EU have been negotiating labour rights for a few years now and the ILO has also been party to it. But we fail to understand what it is that is standing in the way of a resolution of this matter. Is the EU demand in contravention to any aspect of our state policy? How is it that other countries like Vietnam, Cambodia, etc., have conformed to labour issues? 
First we lost GSP to the US. Back then our policymakers brushed off the matter on the argument that our export to the US constituted only a miniscule of our export basket. The EU is a different affair which took up 54.57 percent of total exports last fiscal amounting to USD 18.68 billion (USD 17.15 billion came from apparel shipments). 
We believe that we are subordinating our national interest to some narrow coterie interest by soft pedalling on the issue of labour rights. We cannot be out of step with the world. There is a universal standard of labour rights and we cannot disregard that. We have had a lot of success in many areas, but are very cavalier in addressing issues of vital concern. The matter should be addressed immediately.