Level the playing field
The EC must lead the way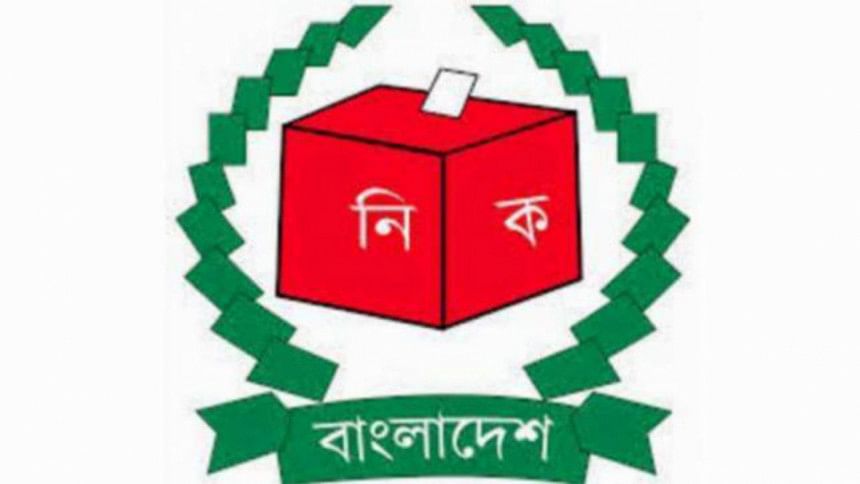 The government's explanation that the newly formed Oikyafront  was denied permission to hold its first-ever rally in Sylhet due to security concerns, without letting the public know what exactly the concerns are, doesn't hold water. How come it is always the opposition that isn't allowed to exercise its political rights on some flimsy grounds? And whatever concerns the police might have, it is the duty of the agencies to ensure and provide security on such occasions. 
With the election looming large and the schedule expected to be announced any time now, such an approach cannot be conducive to a suitable pre-poll atmosphere. The much-vaunted level playing field, if there was one at all, has been made even more difficult to achieve due to the fact that the police has filed thousands of cases against tens of thousands of opposition activists in a month, including against thousands unnamed. That contradicts the government's claim that it wants to play fair.
For an election to be held in a fair manner, it is imperative that all parties are accorded equal space to carry out campaigning. Only when all parties have proportionate space to pitch for the job of running the country for the next five years will voters have a better understanding of whom they should and shouldn't vote for. Therefore, ensuring a level playing field prior to the election is as crucial as the election itself.
We urge the Election Commission to assert its authority to ensure a level playing field for all. Every party must be given proportionate and equal space to carry out politicking. Otherwise, the forthcoming election will not reflect the will of the people.