Editorial
Govt wants to produce AstraZeneca vaccine locally
Must ensure effective planning before proceeding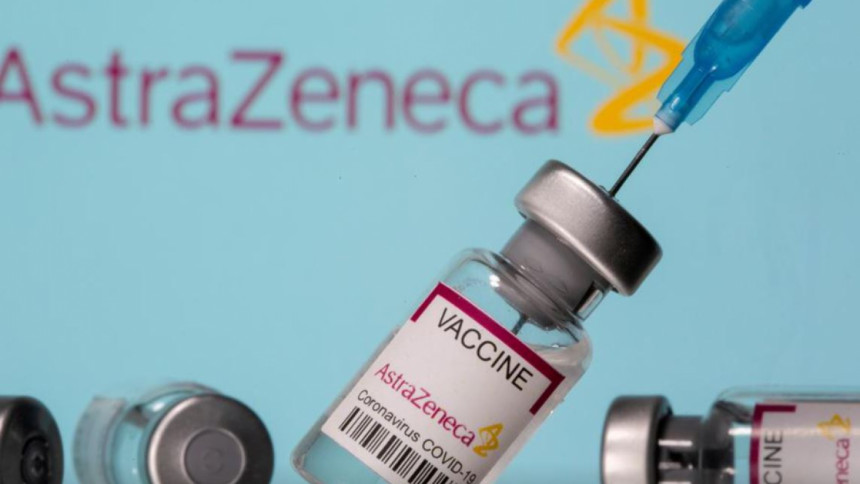 The government's recent request to British-Swedish pharmaceutical company, AstraZeneca, to authorise the production of its Covid-19 vaccine in  Bangladesh, is a pragmatic one in the backdrop of vaccine manufacturing countries halting supplies to other countries in order to meet domestic demand. Specifically, the government has proposed to either import the vaccine in bulk amounts and repackage it, or manufacture it from the vaccine seed using AstraZeneca's technology. The reason AstraZeneca's vaccine in particular is sought-after by Bangladesh is because it is low-cost and more suitable to store and handle in the country's climate.
The health minister believes that Bangladesh has the capacity to produce the Oxford-AstraZeneca vaccine from seed and host cell banks. While the chairman of the pharmacology department at BSMMU echoed this belief, he also thinks that we need to acquire the appropriate technology to accommodate vaccines which have been produced using newer techniques. Another hurdle, pointed out by an unnamed senior epidemiologist, is that the Directorate General of Drug Administration's (DGDA) biological lab is a Category-C one, and needs to be upgraded to Category-A after inspection by the World Health Organisation (WHO), if it is to meet global standards and be eligible for exporting vaccines.
We commend the government's initiative to take a more hands-on approach to fighting Covid-19 using the vaccine, especially when the country has just had the record high of 6,830 infections on Friday. However, we must also warn the authorities to not be hasty in its planning and execution, if AstraZeneca does allow the manufacturing of its vaccine locally.
With things changing rapidly, including the mutation of the virus into newer strains, it is important to not give in to panic and try to execute the plan as quickly as possible, while forgoing effectiveness, as seemed to be the case when the recent 18-point Covid-19 directive was issued last week.   We would urge the authorities concerned to ensure that the vaccine can be produced, stored, and used effectively in the long term before committing to buying it or its seed in bulk amounts. Given the short shelf life of 6 months of the sealed vaccine doses, and the less than impressive turnouts at our vaccination centres (due to lack of promotion of the vaccine and the complicated registration process), thinking ahead is vital if we are to use our limited resources efficiently. Adding to the tens of lakhs of AstraZeneca vaccine doses we already have at hand would be of no use if people remain unaware and unvaccinated.