Editorial
Domestic abuse increasing during lockdown
Local public representatives must intervene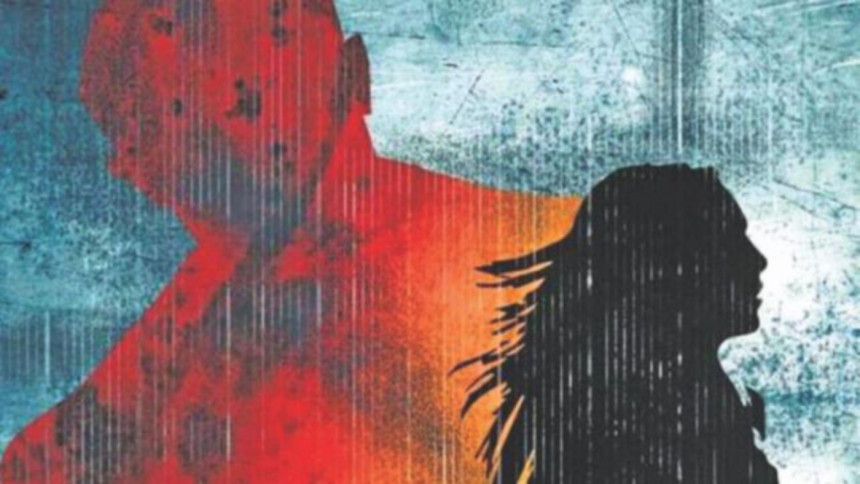 It is a horrifying reality that with lockdowns being enforced all around the world incidents of domestic abuse, sometimes even leading to death of the victims have increased. For many women and girls, their homes are the most unsafe because their abusers are their partners or other family members living with them. As lockdowns have been enforced all around the world to contain the spread of coronavirus, incidence of domestic abuse has increased. The UN Secretary General Antonio Guterres has called on governments to take urgent measures in tackling a "horrifying global surge" in domestic violence fuelled by worldwide lockdowns that seek to curb the spread of the new coronavirus. Manusher Jonno Foundation MJF has made a statement recently highlighting the situation of Bangladesh.
According to MJF, many girls and women are being subjected to domestic violence while they are confined to the home during lockdown and have no way of reporting the abuse or getting access to legal action. MJF states that 36 rape incidents occurred in March in Bogura, Jamalpur and Cox's Bazar, while more than 300 incidents of domestic abuse and violence occurred in these three districts during the same period.
Reiterating the UN Secretary General's call to all governments to incorporate preventing violence against women as a key part of their national plans for combatting COVID-19, MJF has urged the Bangladesh government to do the same. One of the recommendations the organisation has given and one that should be implemented immediately is for local representatives to take proactive actions against such violence. The government can mobilise Domestic Violence Prevention Committees at all levels of local government to provide legal assistance to victims. Local representatives are taking many measures (for example through loudspeakers) to make people aware of how to protect themselves from COVID-19 and to stay at home during the lockdown. They therefore can also send messages through the same methods regarding the need to protect vulnerable members and warn people against domestic abuse.
At a time when women and girls are isolated even from neighbours and relatives, the local public officials can play an important role in sensitising communities about domestic abuse and intervening when necessary.