Hazaribagh tanneries finally shut
Now what?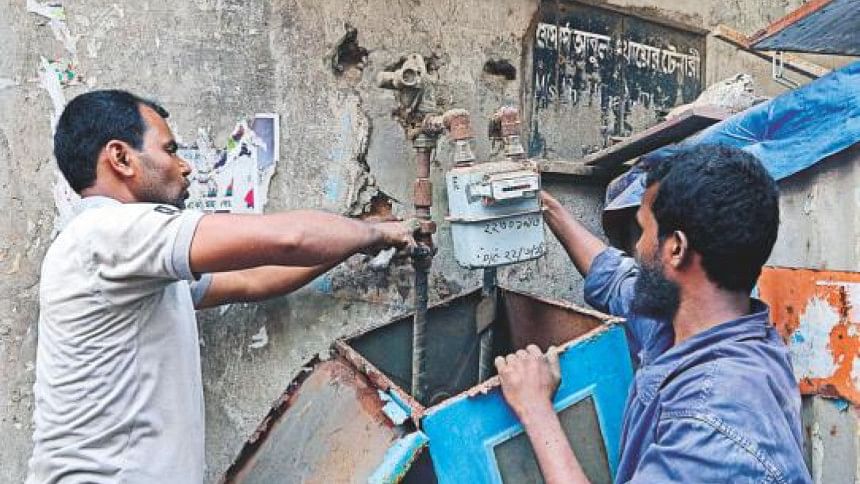 The utility lines of the tanneries in Hazaribagh have been disconnected on Saturday in keeping with the March 6 orders of the High Court. Numerous deadlines had been missed and there have been many delays in vacating Hazaribagh. The shifting was planned more than a decade ago, but a very good plan of the government came to naught due primarily to unnecessary foot dragging of the tannery owners. When in fact the relocation should have been completed by April 30, 2011, the deadline set by the court in October 2010, only 47 of the 154 tanneries, have shifted to the new site as of today.
But while all this time it was the tannery owners who had been the villain of the piece, all the relevant agencies of the government must also share the responsibility for the situation to have come to such a pass. We understand the Tannery Estate is not fully ready. Not all the factories have got gas connection as yet, and, more importantly, the CETP has no facility for treatment of saline water. It defies logic that such an important aspect of an effluent treatment plant should have been overlooked by the planners. Shouldn't those responsible for the blatant negligence be called to account?
We should not forget that we are dealing with an industry that exports in excess of a billion dollars annually with a potential of 5 billion dollars. At the same time, a slipshod arrangement and half-baked CETP that might cause the Dhaleswari to meet the same fate as the Buriganga is a prospect that no one wants to see, much less endure.