DSCC sues Bombay Sweets MD, product manager for obstructing them from doing their duties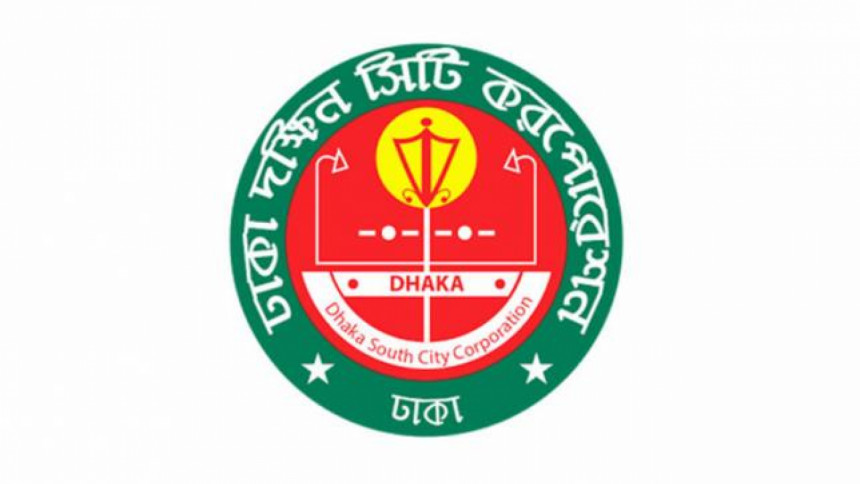 Dhaka South City Corporation (DSCC) sued managing director and production manager of Bombay Sweets & Company Ltd yesterday on the allegation of obstructing a DSCC official from discharging his duties at the company's factory.
DSCC's Sanitary Inspector Kamrul Hasan filed a case with Special Magistrate Mehedi Pavel Sweet of the Pure Food Court of the city corporation.
The managing director of the company Karim Sher Ali Jidani and production manager Zahid Hossain were made accused.
According to the case statement, SI Kamrul went to inspect the factory and collect food samples of the company at Alibohor of Shyampur area in the capital as per their regular drill on November 29.
The production manager initially kept the SI waiting. Then the manager took them to the 3rd floor of the factory where SI Kamrul saw that a majority of the employees weren't wearing masks while working.
To keep a record, the SI picked up his phone but the factory manager prevented him from taking any photos or shooting any videos.
This is a clear violation of clause-40 of Food Safety Act 2013 and punishable under the act, states the case statement.
On December 1, the SI served a notice to the company's authority to explain the matter. The company replied on December 8 and denied any violation of the act, as per the statement.
"I was obstructed while discharging my duty. Therefore, I had to file the case and the court has taken it into cognizance." said SI Kamrul.
The court fixed the hearing date on 14 January 2021 in this regard today.
Contacted, company's production manager Zahid Hossain said, "DSCC official came to us to inspect our factory and we welcomed him. But when he wanted to take pictures inside the factory I had to caution him to take permission from our MD as that is the policy."