'Cops trying to trace patronisers of Dhaka attack'
Says DMP boss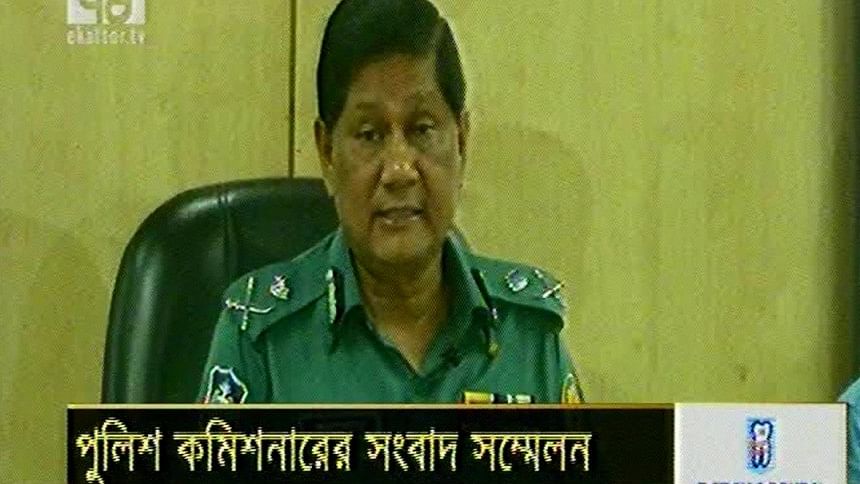 Law enforcers are trying to find out those who supported and patronised the militants of the Gulshan café attack, Dhaka Metropolitan Police (DMP) Commissioner Asaduzzaman Mia said today.
The DMP chief told journalists in a press briefing at the DMP media centre that there has been much progress in the investigation of the incident.
READ MORE: PM blames it on local, int'l quarters
Information regarding the militants' shelters and people with whom they had regular contacts has been gathered, Asaduzzaman Mia claimed.
It is not possible for only five to six militants to carry out this atrocity on their own, they were recruited and trained, he alleged.
Answering to a question, he said the all of the assailants were Bangladeshi citizens and they were recruited and trained here.
When asked if there were any lapses of the law enforcers in preventing the attack, he replied that investigation is going on whether there were any failures of police in preventing the attack.