'Derogatory Facebook posts on judiciary': SC suspends law practice of Eunus Ali Akond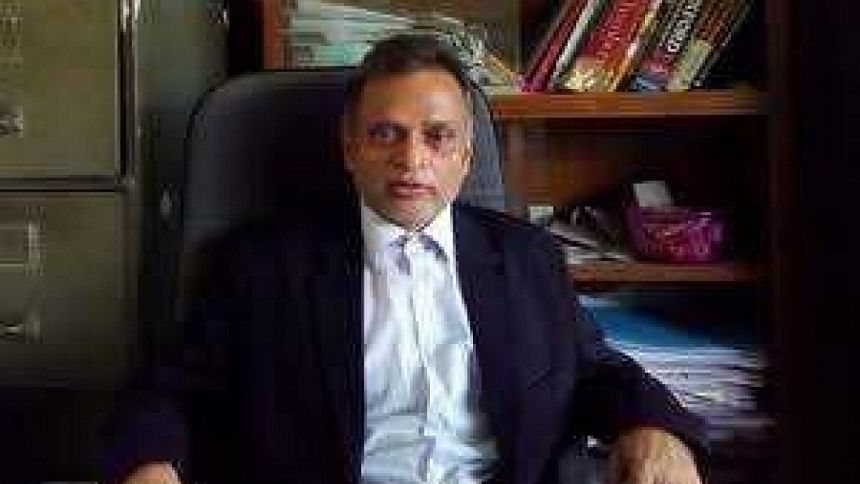 The Supreme Court today suspended the enrolment of Advocate Md Eunus Ali Akond as a lawyer for the next two weeks for posting derogatory comments about the judiciary on his personal Facebook account recently.
The apex court directed Eunus Ali Akond not to practice law before the Appellate and High Court Divisions of the SC for two weeks.
A four-member bench of the Appellate Division headed by Chief Justice Syed Mahmud Hossain also summoned Eunus, directing him to appear before this court at 9:30am on October 11 to explain his conduct.
The apex court came up with the order on a suo moto (voluntary) move after Additional Attorney General Murad Reza placed Eunus' Facebook statuses before the court.
At the same time, the SC today ordered the Bangladesh Telecommunication and Regulatory Commission to immediately remove the derogatory posts given by Eunus Ali Akond from Facebook and to block him from the social site, Murad Reza, also the acting attorney general said.
Earlier on August 12 this year, the SC had issued a contempt of court rule against another lawyer Syed Mamun Mahbub for posting a derogatory status about the chief justice and the judiciary on Facebook on August 11.