THE SHELF
New books by favourite authors in the first quarter of 2022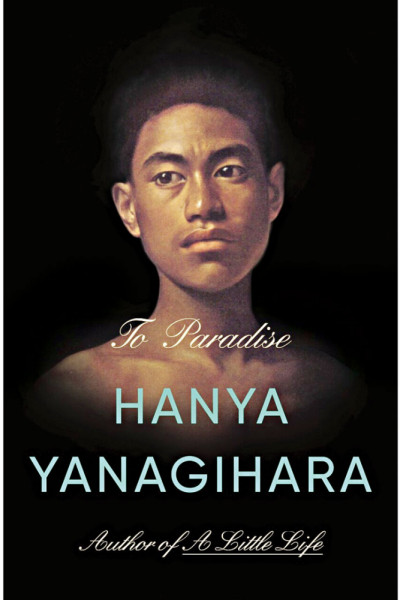 To Paradise
Hanya Yanagihara (Doubleday)
An alternate history of America circa 1893, the contemporary Manhattan bustle of 1993, and a futuristic totalitarian nation in 2093: Hanya Yanagihara, author of the bestselling book, A Little Life (2015), threads together three different timelines of the American experiment in his latest novel, To Paradise.
Release Date: January 11
The Christie Affair
Nina de Gramont (Mantle)
Possibly the greatest mystery writer of all time, Agatha Christie, went missing for 11 days in August 1926. While her whereabouts during this period still remain a mystery, Nina de Gramont provides some insights into her story of a real world crisis.
Release Date: February 1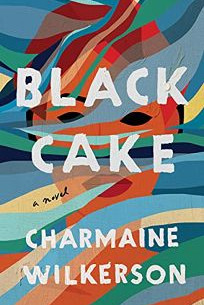 Black Cake
Charmaine Wilkerson (Ballantine Books)
Black Cake follows two siblings as they piece together the mystery of a bewildering inheritance laid upon them by their mother. The story promises to take you around the world—from California to London to the Caribbeans—while discovering the mother's deadly shadowed past the siblings suddenly find themselves in.
Release Date: February 1
The Books of Jacob
Olga Tukarczuk (Riverhead Books)
Spoken through multiple perspectives, Noble prize winner Tukaraczuk's new book portrays historical figure Jacob Frank's charismatic spell which leads him to explore numerous empires, like the Hapsburg and the Ottoman, and religions and sects, like Islam and Catholicism.
Release date: February 1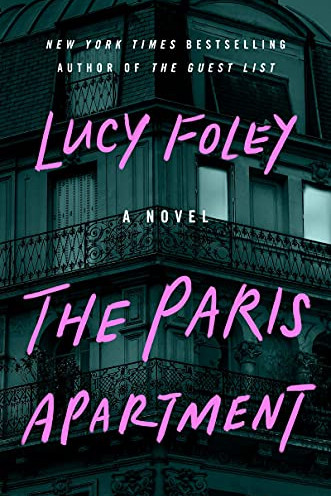 The Paris Apartment
Lucy Foley (William Morrow)
From the Italian Riviera to Paris, the luxurious settings in Lucy Foley's novels are known to countless readers. In The Paris Apartment, we travel with Jess to see her plans to start over in her new life thwarted when her secretive half-brother goes missing. 
Release Date: February 22
All My Rage
Sabaa Tahir (Razorbill)
The Cloud's Rest Inn at Juniper, California, is the product of many dreams by Misbah and Toufiq in Lahore. But in the midst of their dreams, arrive unforeseen events tearing them both in different directions. Having grown up in her family motel, it comes as no surprise to find a book with these elements by Sabaa Tahir.
Release date: March 1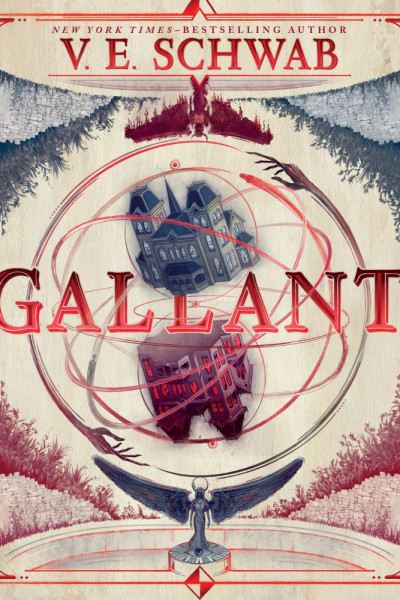 Gallant
VE Schwab (Greenwillow Books)
What happens in the place where the shadow actually touches who casts it? You'll find out by following Olyvia in the ruined gardens of the family manor. VE Schwab's new standalone interacts with imprisoned demons, so if you are into fantasy, you know what to look out for.
Release Date: March 1
Young Mungo
Douglas Stuart (Grove Press)
Having won the 2020 Booker prize with Shuggie Bain, Stuart encompasses a broad social canvas in his new book. Set in Glasgow 1992 during a turbulent time for the Catholics and the Protestants, this provocative new book explores the divisions of sectarianism as two young men fall in love with each other.
Release Date: April 5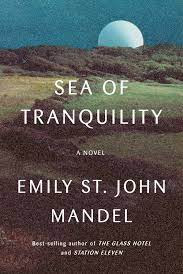 Sea of Tranquility
Emily St. John Mandel (Knopf Publishing Group)
The story of Sea of Tranquility is steeped in metaphysics that blends in perfectly with the empathy of Mandel's writing, weaving together a tale of  time-travel and human emotions. This science-fiction takes us to 1912 Vancouver, and even throws us 300 years in the future. 
Release date: April 5
The Trayvon generation
Elizabeth Alexander (Grand Central Publishing)
Following the murders of George Floyd, Breonna Taylor, and Ahmaud Arbery, Elizabeth Alexander's new book consists of the volumes of challenges faced by young Black-America.
Release date: April 5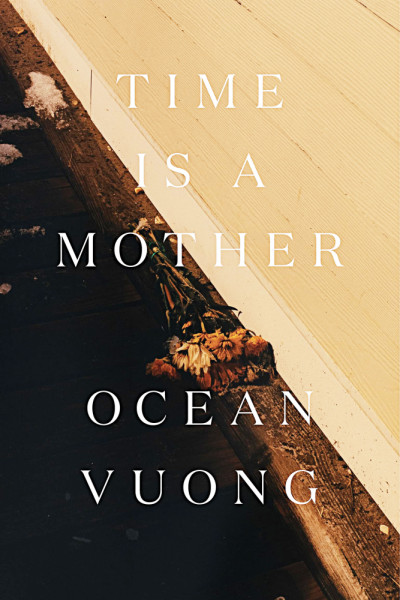 Time is a Mother
Ocean Vuong (Jonathan Cape)
In this deeply intimate poetry collection, Vuong, author of On Earth We're Briefly Gorgeous (2019), grieves at the aftershock of his mother's death and faces the paradox of despair while also wanting to move forward.
Release date: April 7
Either/Or
Elif Batuman (Jonathan Cape)
In this sequel to the entertaining and intellectually stimulating The Idiot (2017), Either/Or follows Harvard student Selin on her exploration through literature and her efforts to fuse into her life, as she faces an exciting Summer in 1996.
Release date: May 26
Md Tanjim Hossain is a contributor.