OPINION
Of diverse princesses and demigods: Is racebending in fantasy adaptations enough?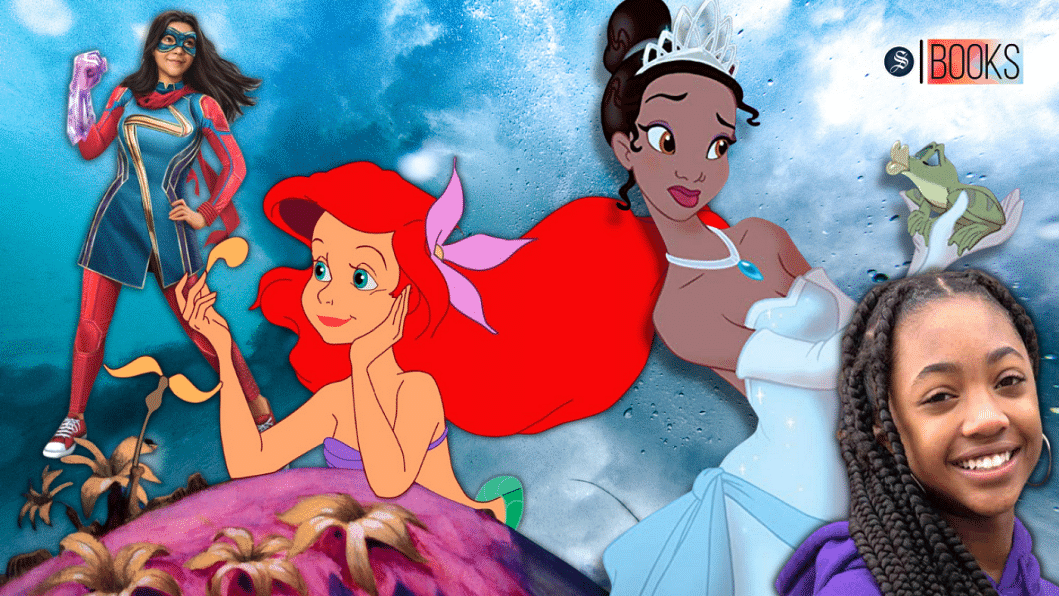 With a flurry of new opportunities for artistes of colour, many are wondering if showcasing original roles for them is preferable to "racebending", or taking widely-accepted white roles and giving them to people of colour in order to add positive diversity to media properties that otherwise lacked significant characters and performers of colour.
Disney will feature African-American actress and singer Halle Bailey as Ariel in their 2023 live-action adaptation of The Little Mermaid (1989), which is loosely based on the Danish fairy tale by Hans Christian Andersen. 
That such a globally-recognised character with a rich legacy—long portrayed as a young white girl and, thanks to Disney's own iconography, often with bright red hair—will now be physically represented by a young Black woman with dreadlocks is truly a big deal. 
But on message boards and comment sections across the internet, people are debating whether a new, dark-skinned Ariel somehow negates or erases the classic 1989 version. The animated character is part of Disney's wildly profitable "Disney Princess" franchise. The red-haired, fair-skinned Ariel is here to stay.
The new version of Ariel has brought immense joy to many Black girls. While Disney has produced a very famous iteration of The Little Mermaid, it isn't the first, only, or universally definitive work. No one owns the concept of mermaids or what they look like.
Meanwhile, African-American actress Leah Jeffries has been cast in Disney Plus's upcoming adaptation of the popular Percy Jackson and the Olympians novels (published from 2005 to 2009) as the demigoddess Annabeth Chase, daughter of Athena, the Greek goddess of battle, strategy, and wisdom. Fans have reacted poorly to the news, whereas Annabeth's skin colour has no bearing on her storyline. It is disheartening to see that a pre-teen has to defend her talent and a role she has rightfully earned, against distasteful remarks.
The wave of racist attacks against both Bailey and Jeffries is rooted in the fact that their castings threaten white femininity, and how white women in particular feel when women of colour encroach on what they perceive to be "theirs". Clearly, some fans are upset about losing their vision of white womanhood that they have become attached to. 
For the longest time, we, as a society, have been deeply conditioned to view central, mythical characters from a default white lens because of the original lore or Hollywood itself. The reinterpretations of characters like Ariel and Annabeth provide opportunities to unlearn this bias. Fantasy, as a genre, pushes us to suspend our beliefs and what we know to be true, only to be enchanted by worlds filled with imagination and creativity. 
By making Ariel and Annabeth Black, the adaptations are giving us a broader and more inclusive representation of what influential female characters look like. It is important to let young Black girls see positive, albeit fantastical, images of themselves reflected in a classic Disney princess and other similar characters. Ariel and Annabeth can be the same beloved characters—gorgeous, funny, charming —while also being Black. 
On the flip side, these castings present a larger conversation about racebending in general, which—no matter how well-intentioned—seems like a lazy way for Hollywood to earn diversity pats on the back, instead of pursuing the rich and untapped folklore and fairytales of non-white cultures across the globe or creating original stories with characters of colour.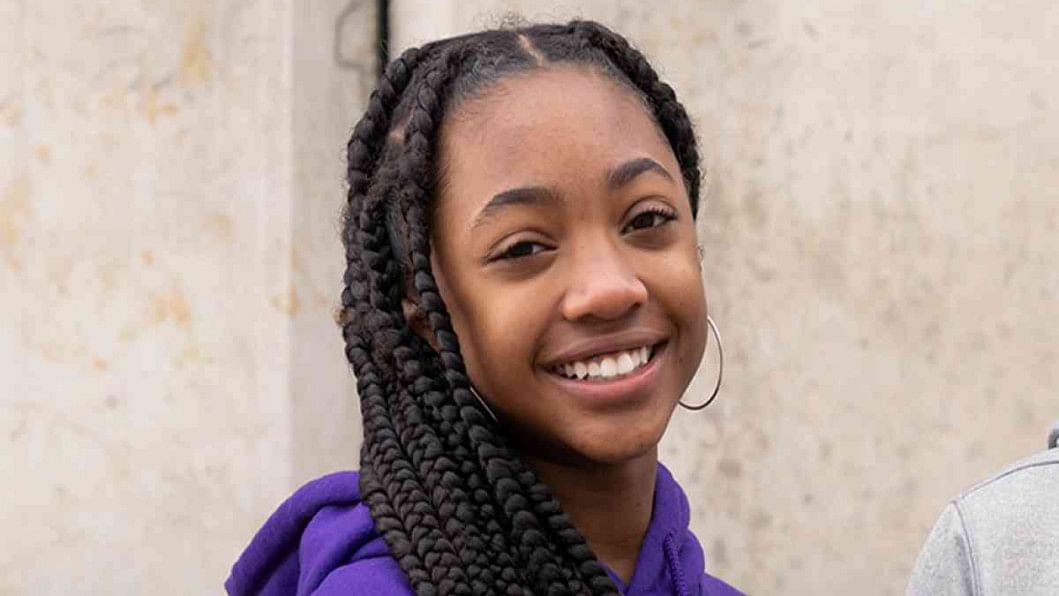 Even when racebending is used for roles of positive influence, it often ends up perpetuating racial stereotypes. Back in 2009, Disney made waves when they revealed their first Black princess, Tiana, in Princess and the Frog. The animated film is loosely inspired by American author E D Baker's 2002 novel, The Frog Princess, which in turn is a spoof on the German fairytale, The Frog Prince (1812). 
But Tiana's storyline revolves around her financial struggles. She is a waitress and her mother cleans houses. When compared to other Disney princesses, Tiana is clearly characterised as the "Black servant", placing her and her mother within the same narrow scope of historical representations of Black womanhood. Some also criticised the film for depicting Tiana as a frog for the majority of its running time. For Disney, The Princess and the Frog was a chance to reform the way of portraying minorities, but they did not seize the opportunity. 
That being said, in recent years, they have made noteworthy attempts at representation. Disney's Moana (2016) references Polynesian mythology, specifically with the shapeshifting demigod Maui (voiced by Dwayne Johnson). Although Maui is not a perfect portrayal of the original legends (and the legends vary across islands), the film incorporates some well-known Polynesian stories. Coco (2017), Raya and the Last Dragon (2021), and Encanto (2021) were inspired by Mexican, Southeast Asian, and Colombian cultures respectively.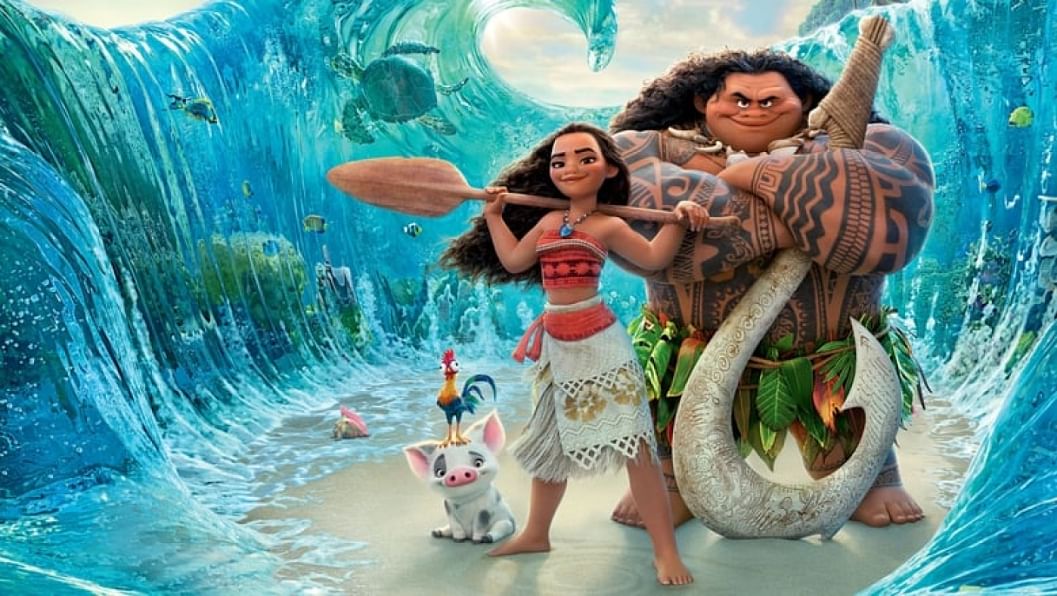 It is impossible to consider representation in the fantasy genre without also examining the commensurate rise in superhero properties. 
Tilda Swinton's casting in Doctor Strange (2016) from Disney's Marvel Studios was one of the most blatant examples of "whitewashing" —casting a white person to play a role that is traditionally, historically, and/or written for a person of colour, essentially erasing the POC perspective and experience from the role in favour of a white performer.
At the time, director Scott Derrickson explained that the film's Ancient One was written specifically for Swinton to portray, and intended from the very beginning to be a Celtic woman. The excuse was wanting to avoid stereotypes. The Ancient One in the comics is a Tibetan monk who trains Doctor Stephen Strange in the mystic arts. His character is highly stereotypical: a sage, old Asian man mentoring and supporting the protagonist, possessing mystic Fu-Manchu-like abilities. 
The film had an admirable goal with the worst possible execution, indicating that writing an Asian male character without stereotypes was, apparently, too difficult a task. Kevin Feige, President of Marvel Studios, has said that he regrets the whitewashing of the Ancient One.
In stories where race is important to the characters, creators need to cast people of specific races and backgrounds. In Black Panther (2018), for example, if T'Challa (Chadwick Boseman) was white, the story of an African king would not make sense or feel authentic. Every aspect of the film, from its music to its language, clothing, production design, and architecture is centred around the question of what it means to be African. Many characters in the film speak Xhosa, one of the official languages of South Africa. 
Ms Marvel (2022), similarly, is a watershed moment for not just South Asian, but also Muslim representation. The Disney Plus series goes beyond casting Pakistani-Canadian actress Iman Vellani as the protagonist Kamala Khan, a Muslim, Pakistani-American teenager from New Jersey. 
It embraces Kamala's relationships with her family and friends with nuance, particularly when it concerns the push-and-pull that comes from having one foot in the western culture of New Jersey, where Kamala is being raised, and the other in the culture of Pakistan and India, where her family came from. Celebrations like Eid and weddings are key plot points alongside the examination of real-world issues of xenophobia and Islamophobia.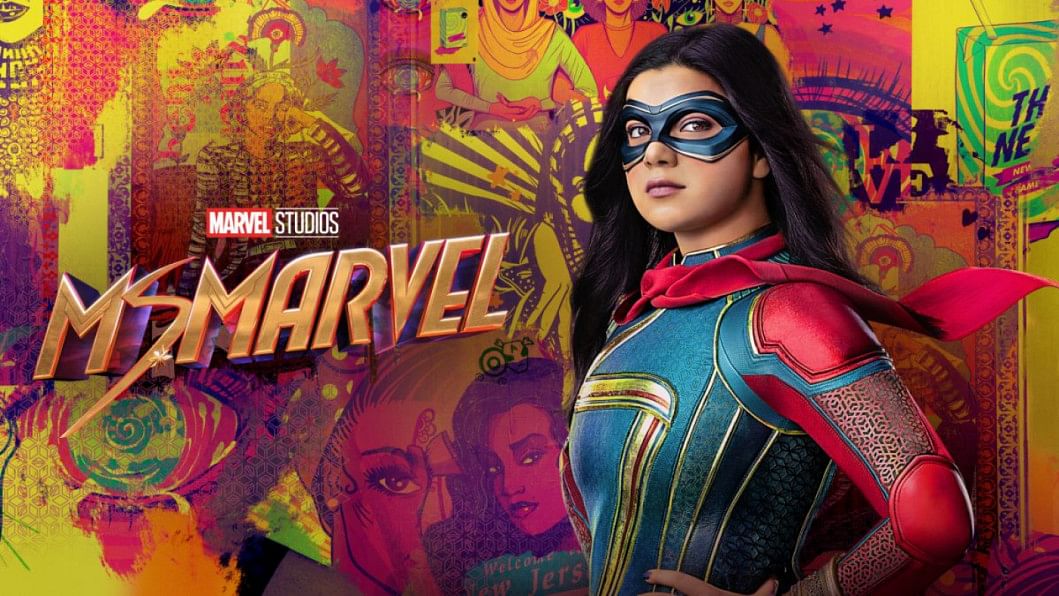 The authenticity in Ms. Marvel comes from the fact that it speaks directly to the people that it represents. Kamala's brother reciting the Ayatul Kursi—a verse from the Quran recited when needing protection or to ward off danger or evil—when his sister falls unconscious at the dinner table is meant to be humorous and witty, but only those who know the verse and understand how he has exaggerated the situation really get the full extent of the joke. As a South Asian and Muslim myself, I never experienced such relatability in western media in as authentic a way. 
Hollywood remains far from reflecting the make-up of its audiences. There are wonderful stories based on the marginalised humanity, history, and creativity of historically underrepresented groups that deserve empowering film and television interpretations that are not tweaked or sanitised to appease the western appetite. Progress is underway, but some studios are still hiding behind the curtain of racebending as if it will solve all of the problems of race innate to cinema itself. Nonetheless, all of it matters—Ariel and Annabeth being portrayed by young Black women—because what we read and watch feeds our imagination. It shows children of minorities everywhere that they are worth telling stories about, and they should dare to dream big about who they are and what they will become, no matter the colour of their skin.
Shababa Iqbal is a Journalism graduate from Independent University, Bangladesh, who likes Jane Austen's novels and Disney movies. Email: [email protected].