Eminent photographer Chanchal Mahmood on life support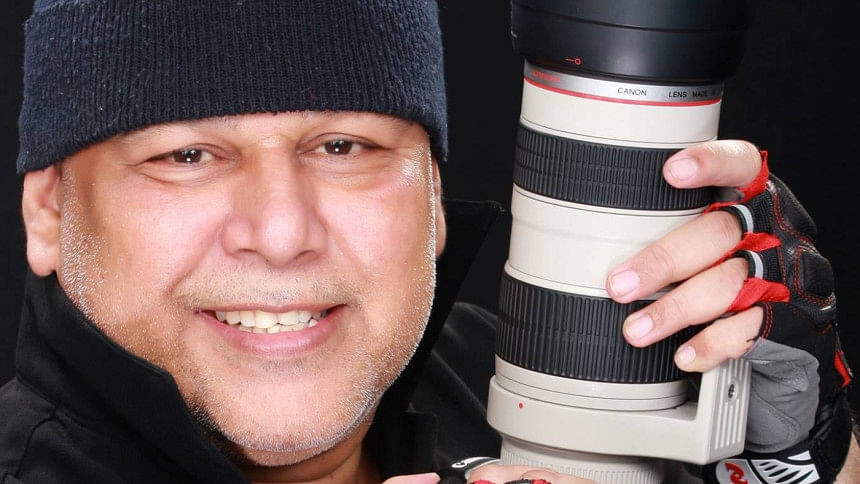 Chanchal Mahmood, one of the most accomplished photographers in the country and a senior cine-journalist, is on life support at the capital's Labaid Hospital, due to a heart attack.
His student and Chief Photojournalist (feature) of Prothom Alo, Kabir Hossain, confirmed the news to The Daily Star.
"He had previously suffered from four heart attacks," said Kabir, who is in touch with Chanchal Mahmood's family. "He also suffers from various ailments, including diabetes".
Chanchal has been a pioneer in model and fashion photography in the country, almost single-handedly establishing a degree of professionalism in the industry. Many renowned actors and models got their starts in front of Chanchal Mahmood's lens.