Bangladeshi photographer Pinu Rahman awarded at Paris Prix De La Photographie 2021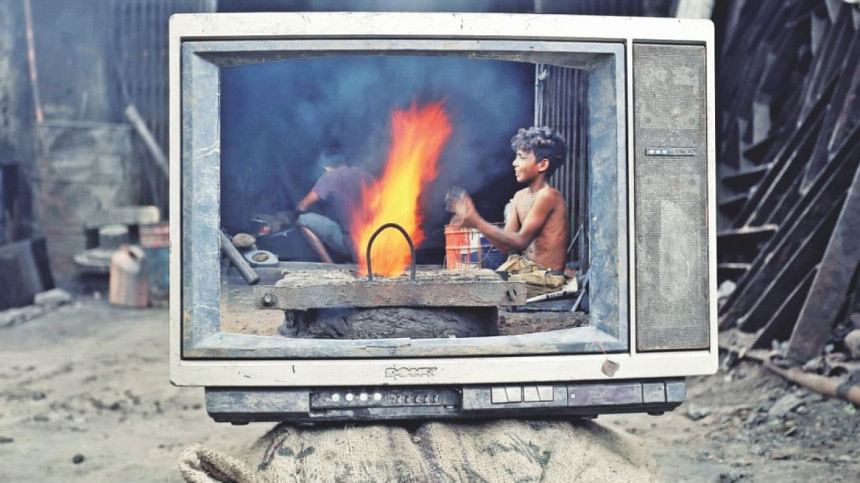 Pinu Rahman's photo story "Lost Childhood" has secured an award at Paris' Prix De La Photographie 2021 competition.
He is the third Bangladeshi photographer to win the award in the category for 'The State of the World' in the prestigious exhibition.
"This is the first time that I have participated in the Paris Photography Award and won an award for a photo story," shares Pinu Rahman. Usually, I would only win awards my single snaps."
He had previously won the 'Best of Nation' award in the international photography competition World Photographic Cup 2019 for one of his photographs from this photo story, he adds.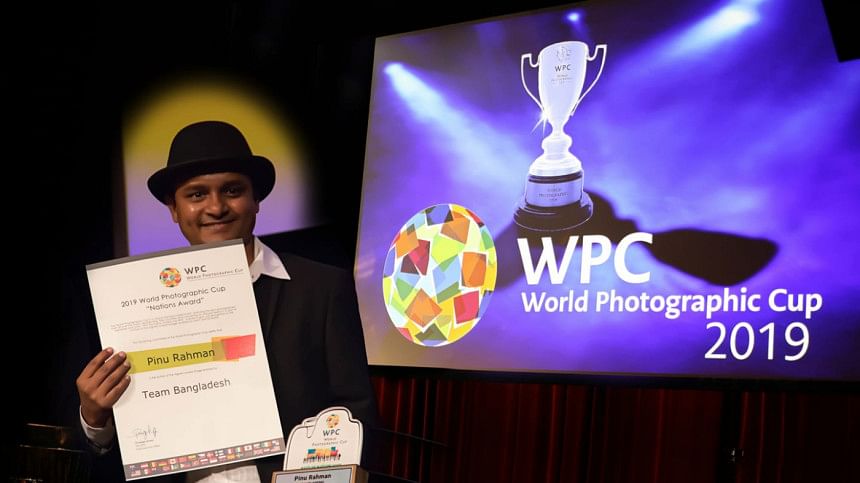 "Lost Childhood" was selected among 350 photo stories from around the world.  However, only 30 photo stories were showcased in the exhibition.
Pinu received an official invitation in his personal mail on the evening of 14 September to participate in the 7-day exhibition at the Espace Beaurepaire Art Gallery in the heart of Paris on 25 October. The exhibition will feature winning photos from Paris' Prix De La Photographie 2021 competition.
This year, Jamie Johnson has been named Photographer of the Year and Diana Cheren Nygren has been named Best New Talent at the Prix De La Photographie 2021.
Pinu Rahman has been doing freelance photojournalism for a while now.  His works have been published in noted national dailies, including The Daily Star, Independent, and Dhaka Tribune, among many others. The storyteller has over 20 national and international awards to his credit.