Mushtaq died of natural causes: home minister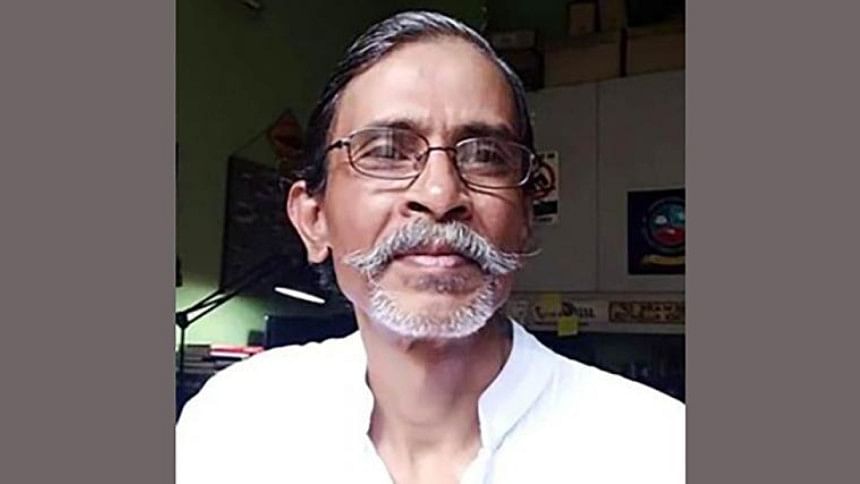 The death of writer Mushtaq Ahmed in prison was due to natural causes, said Home Minister Asaduzzaman Khan today.
"Different probe bodies formed over his death gave the same opinion that it was a natural death. They examined video footages, spoke to his jail mates and physicians concerned, and drew a conclusion from their opinions that it was a natural death," said the minister while talking to reporters at the Secretariat.
The home ministry formed a five-member committee; Gazipur District Administration and Inspector General of Prisons each formed two other committees to probe the death in jail, he said.
"After fainting in the washroom, Mushtaq was initially treated at the prison first and then was taken to Shaheed Tajuddin Ahmad Medical College Hospital. In the autopsy report, no mark of injuries were found on his body.
"We've revealed the information which we primarily received from the reports of the probe bodies," the minister also said.
Mushtaq reportedly suffered a heart attack inside his cell at Kashimpur Jail on last Thursday.
"He was taken to the hospital by jail authority where he was declared brought dead," said Senior Jail Superintendent Md Gias Uddin.