DB officials asked me to go to their office: Pori Moni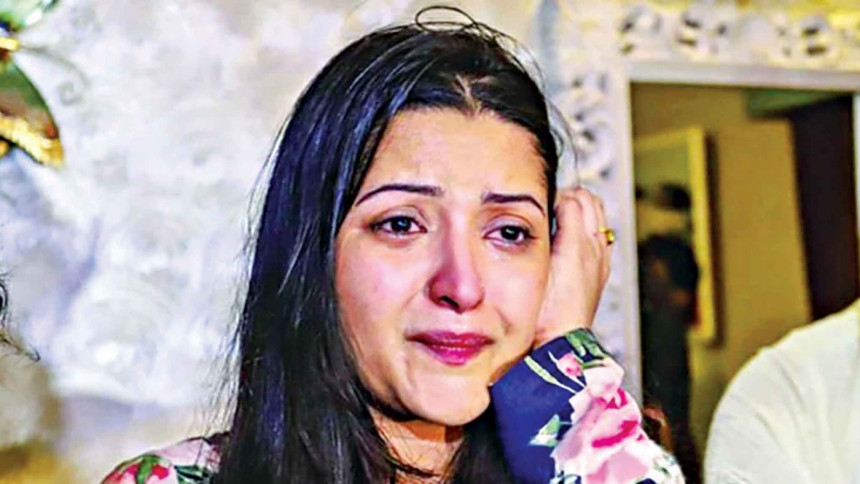 Detectives want to talk to actress Pori Moni, the complainant of a case filed against six persons including Nasir U Mahmud, former president of Uttara Club Limited, over attempted rape and murder.
"DB officials asked me to go to their office at a convenient time this afternoon to hear my statement as a complainant of the case," Pori Moni told The Daily Star.
Mashiur Rahman, deputy commissioner of (Gulshan-DB) Dhaka Metropolitan Police, said, "We have called her to our office. We talk to complainants in all cases for their statement."
The investigation officer and his supervisor officers will talk to her for her statements on the accused, he said.
Yesterday, the actress filed a case against Nasir and five others with Savar Police Station over attempted rape and murder in a club on June 8. 
Hours later, a team of DB arrested five persons, including two FIR named accused Nair and Tuhin Siddique Omi (33), from Uttara area.
Manik Kumar Sikder, a sub-inspector of DB's Gulshan zonal team, filed a case against the five under Narcotics Control Act with Airport Police Station last night as detectives claimed to have recovered alcohol and yaba during the raid.