7 members of human trafficking racket arrested from Narail, Jashore: Police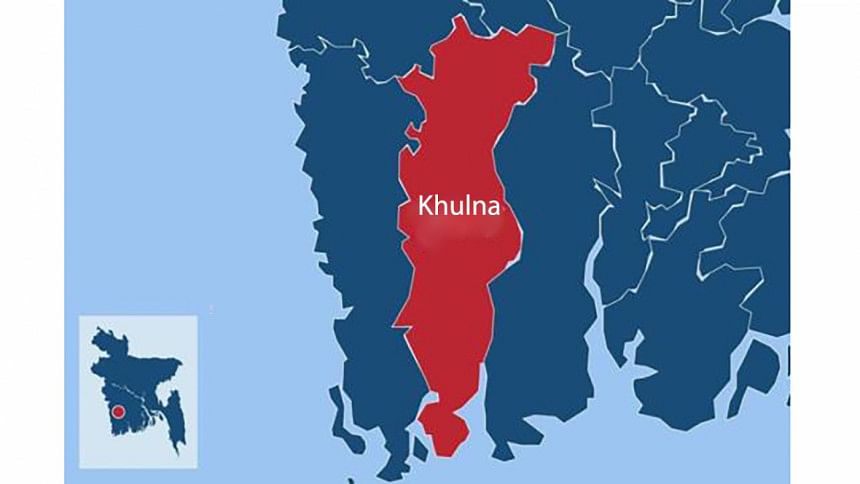 Police today arrested seven people including a woman who they believe to be one of the kingpins of a transnational human trafficking racket.
A team of Hatirjheel Police Station led a raid of border areas in Narail and Jashore districts and arrested them this evening, Hafiz Al Faruk, additional deputy commissioner (Tejgaon division) of Dhaka Metropolitan Police, told The Daily Star.
The arrestees are being taken to Dhaka, he said.
Among the arrestees, Nodi Akter (31) is said to be one of the kingpins of the racket, according to police.
Police have not yet divulged the information of the six other arrestees.
Recently, five women, who were trafficked to India and later forced into sex work, escaped from the clutches of the racket and returned to Bangladesh.
Nodi is accused in at least two of the five trafficking cases filed with Hatirjheel Police Station in recent weeks.
Police said Nodi, a key suspect, can speak four languages.
Investigators have learnt that Nodi herself was trafficked to Malaysia by a racket in 2017.
After coming back to the country in 2019, she met another trafficker named Sonia and eventually got involved in the racket.
After the video clip of a 22-year-old Bangladeshi woman being tortured and sexually assaulted went viral on social media, Indian police on May 27 arrested Rifatul Islam Ridoy -- also known as Ridoy Babo on social media platform TikTok -- along with five other Bangladeshis in Bengaluru.
Bangladesh police then began an investigation and found a transnational racket, involving some Bangladeshis, which trapped victims using TikTok.
The investigators said the arrested traffickers are from the same group.
So far, law enforcement officials in Bangladesh have arrested 20 accused while Indian police arrested 12.