Spreading 'Anti-state Propaganda' : Youth held in Ctg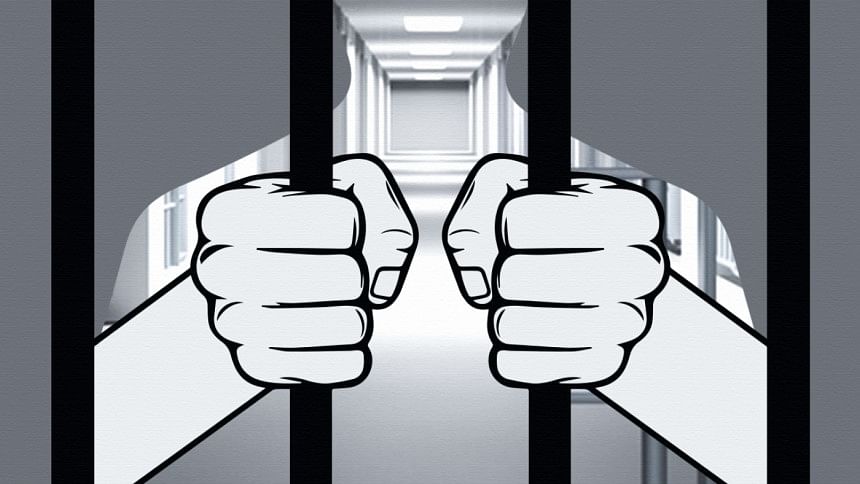 The Rapid Action Battalion (Rab-7) arrested a youth for "spreading anti-state propaganda and defaming law enforcement agencies on social media" from Banshkhali upazila of Chattogram early yesterday.
The arrestee, Md Jahidul Islam, 20, is a resident of Shekher Khil in Banshkhali upazila.
In a press release, Mashkur Rahman, assistant director (AD) of Rab-7's Media Wing, said Rab had information that a person had been sharing anti-state fake news and fabricated photos of law enforcers on his Facebook page.
Rab conducted a drive in Banshkhali and arrested Jahid with a mobile phone, the press release said.
The AD said scrutinising the phone, Rab found that Jahid had circulated fake photos of Prime Minister Sheikh Hasina and law enforcement agencies with indecent captions.
The arrestee was handed over to Banshkhali Police Station while a case under the Digital Security Act was filed in this connection, said the AD.
Earlier on January 22, Rab arrested a Mohila Dal leader from the port city's Khulshi area, for circulating fake photos of PM and spreading propaganda against the government.