Women pay more bribes than men in land offices: TIB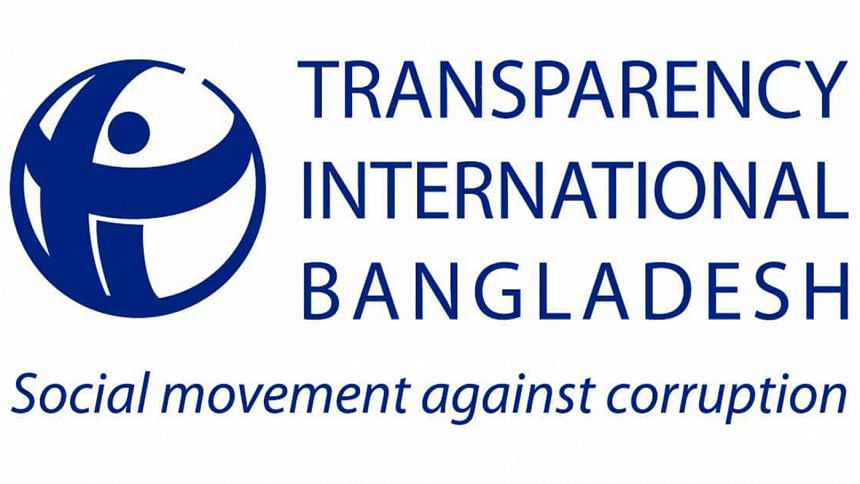 Women are paying more bribes than men for availing services at land offices, the Transparency International Bangladesh (TIB) said in a report today.
They are neglected in land offices mainly due to patriarchal mindset, the report on grafts in land management and services issues, which was launched today, said.
"Most women are deprived of land rights due to social and cultural reasons," the report said, adding that no mentionable initiative has ever been taken under the land administration and management to realise women's land rights.
All the obstacles compel women to resort to brokers and therefore they have to pay more money as bribes for services in land offices, the report said.