VC smells plot to create violence at DU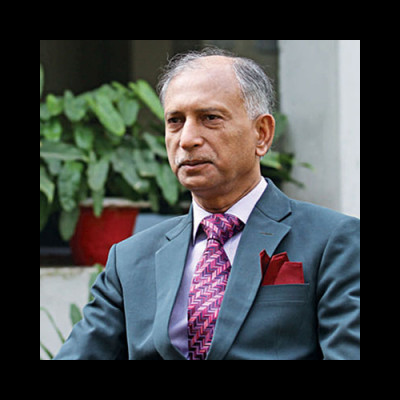 Vice-Chancellor Prof AAMS Arefin Siddique today alleged that a certain political quarter is conspiring to create deadly violence at the University of Dhaka.
"Hints of creating violence at the university campus have come from the speeches of several former Dhaka University student leaders. It has become a major cause of concern," the Bangla Daily Prothom Alo quoted the VC as saying.  
He expressed concern saying, "There is no other country in the world where people attempt to shut down a university, or hamper the educational system, but this is regularly seen in Bangladesh."