US envoy condemns Debiganj priest murder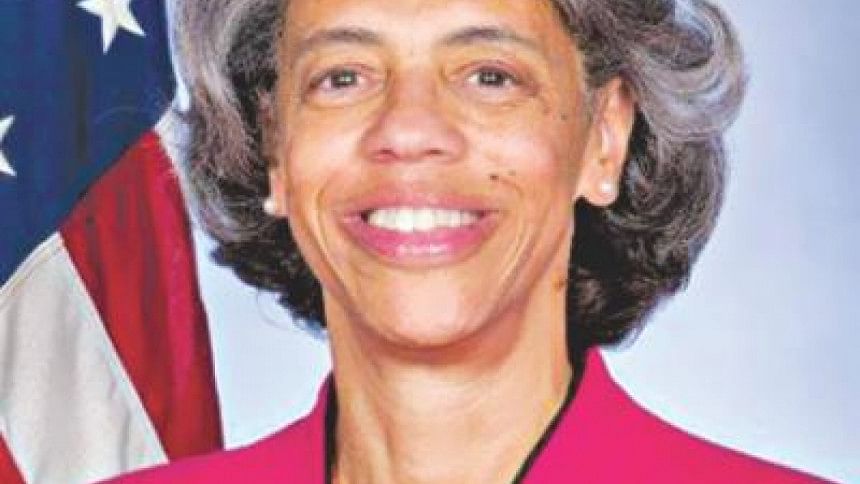 The United States today strongly condemned the cowardly acts in which a Hindu priest was killed and another person injured in Panchagarh on February 21.
"We condemn in the strongest possible terms these cowardly acts that target members of a community with historic roots in Bangladesh and that strike at Bangladesh's traditions of diversity and harmony," US Ambassador to Dhaka Marcia Bernicat said.
In a statement, she said the United States supports the government of Bangladesh's efforts to identify the perpetrators of this and all extremist attacks. 
"The government of Bangladesh's commitment to rooting out militancy is demonstrated by the recent arrest of suspects involved in these incidents and by the counter-terrorism raid in Dhaka, which lead to the seizure of bombs and bomb-making materials," said the US envoy.