UK, US condemn Niloy killing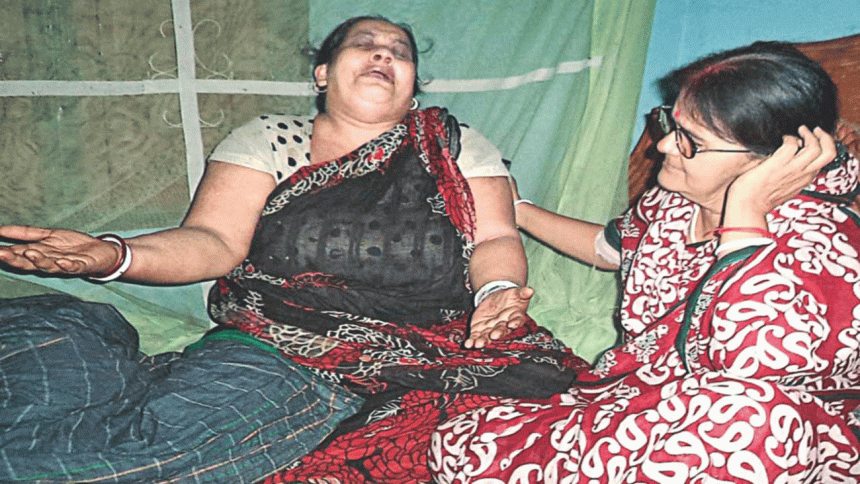 The United States and United Kingdom have condemned the killing of blogger Niladri Chattopadhyay Niloy.
"This heinous act once again underscores the need to work together to counter violent extremism," said a press release from US Department of State.
"We stand with Bangladeshis who reject this vicious act and who work to protect space for freedom of expression," the media node stated.
Condolences to family & friends of murdered blogger Niladri Chattopadhyay. We urge #Bangladeshi authorities to bring perpetrators to justice

— Marcia Bernicat (@USAmbBangladesh) August 7, 2015
UK's Foreign & Commonwealth Office Minister Hugo Swire issued a press release urging urgent investigation of the killing and bringing the perpetrators to justice.
"The freedom of speech is a universal right which must be protected. The UK stands together with the people and government of Bangladesh in the face of extremism," Swire said.
Appalled at murder of blogger Niloy Neel. Perpetrators must be brought to justice and free speech in #Bangladesh defended robustly.

— Joyce Anelay (@JoyceAnelay) August 7, 2015
Shocked & saddened by the murder of blogger Niladri Chattopadhyay (#NiloyNeel). Such attacks are a direct assault on universal human rights.

— Marcia Bernicat (@USAmbBangladesh) August 7, 2015
Niloy, 28, who also was a Gonojagoron Mancha activist, was hacked to death by unidentified assailants inside his house in the capital in broad daylight yesterday afternoon.
Four men armed with cleavers tricked into his Goran house in Khilgaon posing as potential tenants and then killed him in his bedroom around 1:15pm, police and family members said.