US-Bangla aircraft skids off runway at Syedpur Airport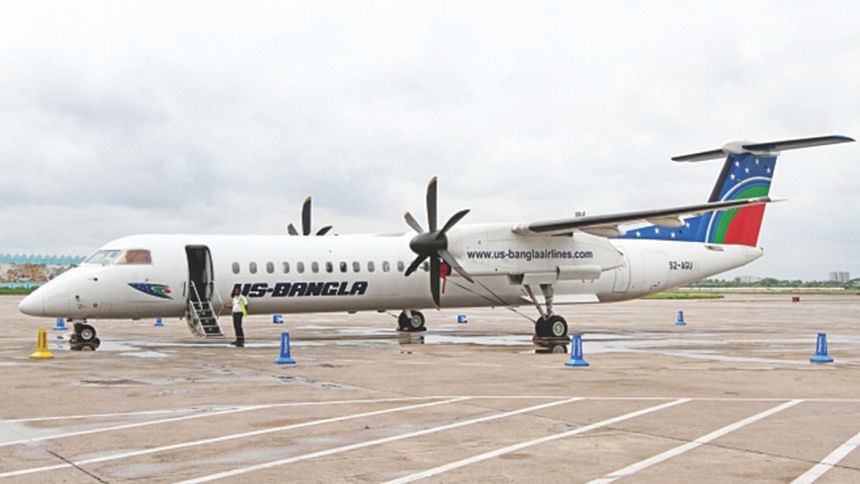 A plane of US-Bangla Airlines skidded off the runway while landing at Syedpur Airport today.

Syedpur Airport Station Manager Makbul Hossain said the aircraft from Dhaka with 36 passengers on board skidded off the runway as a wheel came loose accidentally while landing on the runway around 11:30am.

An executive officer of Bangladesh Army said none was injured in the incident as all the passengers were rescued safely.

Meanwhile, the army has removed the aircraft from the runway.