US' fear of attack baseless: Home minister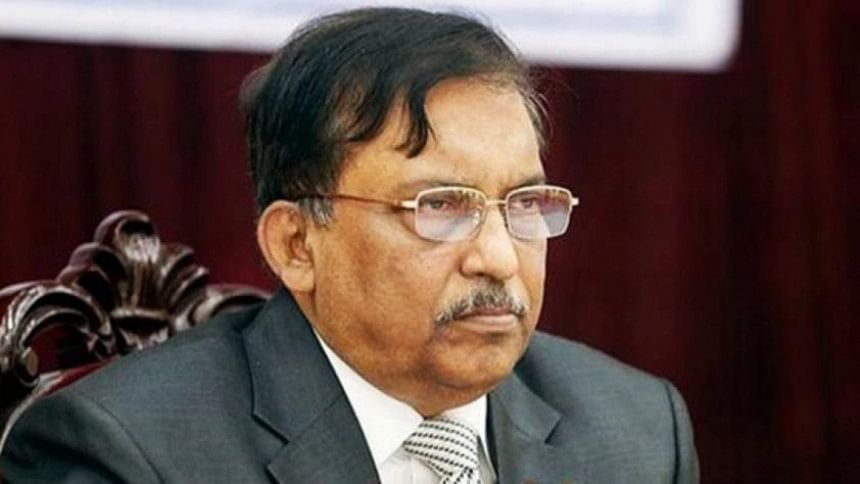 Home Minister Asaduzzaman Kamal today said US' fear of fresh attacks on foreigners residing in Bangladesh is "baseless" asserting that there is nothing to panic.
The minister made the comment at the secretariat, a day into the US State Department's security note for citizens in Bangladesh asking to remain cautious and vigilant.
READ MORE: US sees threat of more attack on foreigners
"The UK and the US regularly issue such alert to aware their citizens. It's their routine work," Kamal said.
The US State Department said they had "reliable information to suggest that terrorist attacks could occur against foreigners in Bangladesh, including against large gatherings of foreigners."
The US embassy's spokesperson told The Daily Star that the travel alert "does not reflect a new threat. It is intended to inform the public of the existing threat."