US Ambassador at Large arrives Wednesday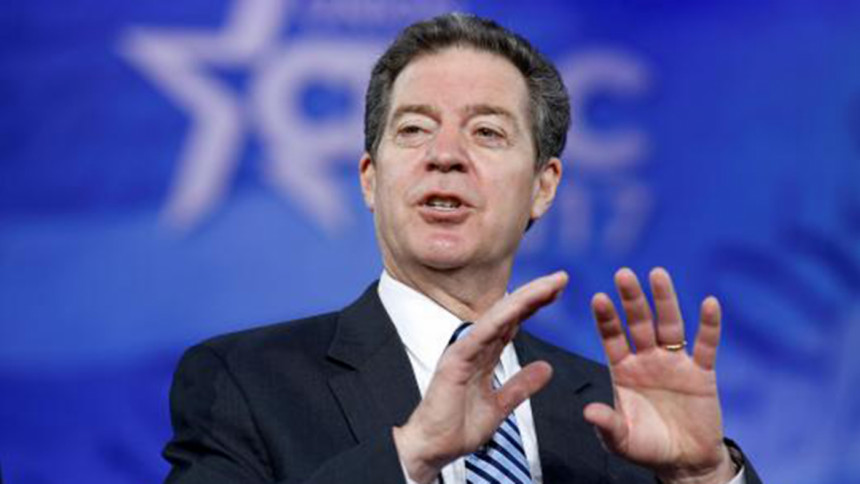 Ambassador at Large for International Religious Freedom of the United States Sam Brownback arrives here on Wednesday on a two-day official visit to discuss religious freedom with government officials, civil society representatives and others concerned.
During his visit, he will travel to Cox's Bazar where he will interact with a group of Rohingya people, who fled to Bangladesh following violence in Rakhine State in Myanmar since August 25 last year.
The Ambassador will come to Bangladesh directly from Turkey where he was traveling since April 13, a foreign ministry spokesperson said here today.
Sam Brownback was sworn in as Ambassador at Large for International Religious Freedom on February 1, 2018.
He served as Governor of Kansas from 2011 to 2018. Previously he served as a US Senator (1996-2011) and a US Representative in the House of Representatives (1995-1996) from Kansas.