UN asks Bangladesh to 'fully probe' publisher killing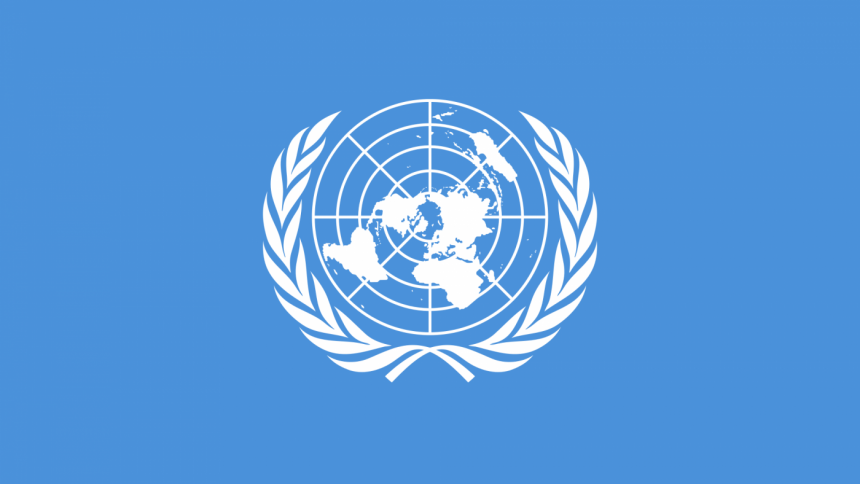 The United Nations has called upon the Bangladesh authorities to "fully investigate" the killing of publisher Faisal Arefin Dipan.
"We would clearly condemn the killing of the publisher we saw in Bangladesh," said Stéphane Dujarric, spokesman for the secretary general.
"…we would very much call on the government to fully investigate the incident and bring the perpetrators to justice," he said yesterday.
Last Saturday, double attacks on two book publishers of secular writer-blogger Avijit Roy left Jagriti publishing house owner Dipan dead and three others injured.
Immediately after the murder, the UN issued a statement condemning the attacks and urging the government to catch the killers.
READ MORE: UN condemns publisher killing
Two days after, the issue came up again on the daily press briefing at the UN headquarters yesterday (local time) in response to a relevant query.
The attacks on publishers drew countrywide flak. Separate cases have been filed in this regard, but no one was arrested until last reported.