Trial of 1 militancy-related case completed since 2013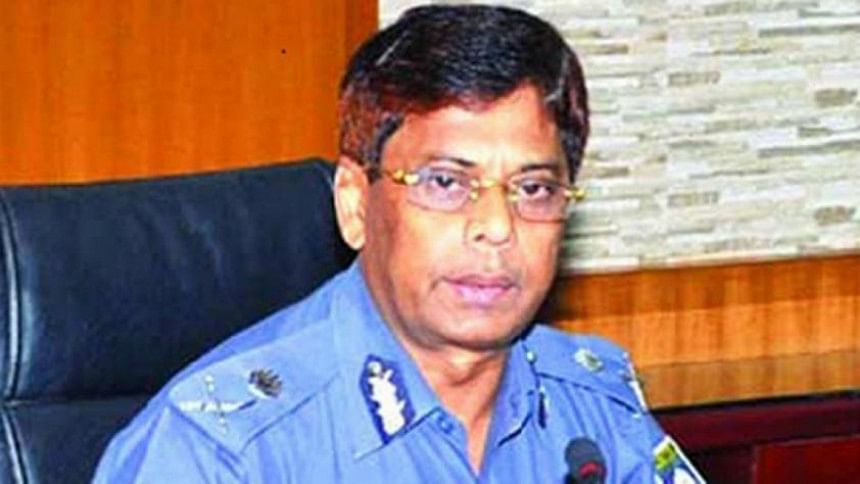 Trial of one out of 37 cases filed in connection with militant attacks in the country since 2013 has been completed so far, the inspector general of police said today.
Among the cases, 25 were filed following alleged attacks by banned militant outfit   Jama'atul Mujahideen Bangladesh (JMB) and eight filed in connection with the attacks by Ansarullah Bangla Team (ABT), said IGP AKM Shahidul Hoque.
The rest four cases did not mention the name of any specific militant outfit, the IGP told journalists at police headquarters in Dhaka.
He was briefing on the latest development and investigations in the cases filed in connection with the militant attacks in the country over last four years.
In the lone case, a Dhaka court on December 31 in 2015 handed down death penalty to two people and different jail terms to six others, including the chief of Ansarullah Bangla Team, for the killing of blogger Ahmed Rajib Haider in 2013.
Thirty three of the rest 36 cases, law enforcers found militant link with the attacks. Charge sheets were framed in four cases and investigations are on in 31 cases, the IGP said.   
Police arrested 144 people for their alleged link with the attacks, of who whom, 49 gave confessional statements under section 164 of the Code of Criminal Procedure (CrPc), the police chief said.
Asked, the IGP denied existence of Islamic State or al-Qaeda in the country, saying the attacks were made by home-grown militants.
Law enforcers were successful in most of the cases while fighting militancy, he claimed.