Trapped baby elephant rescued in Sherpur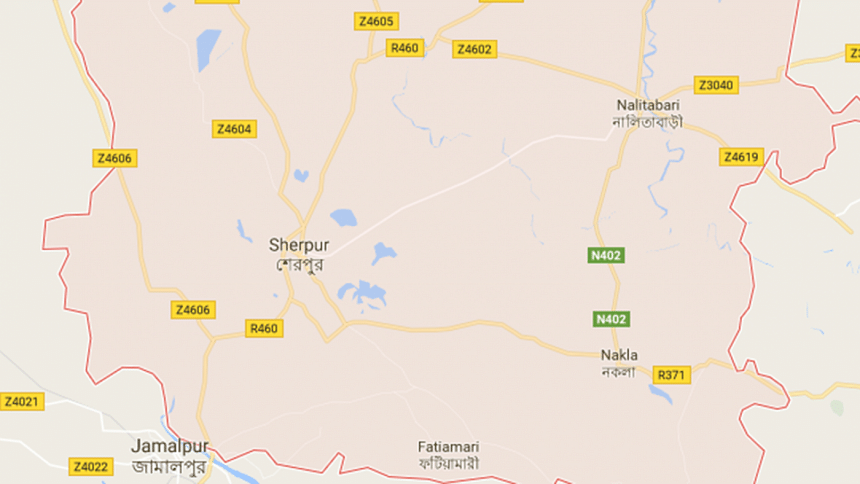 A baby elephant which got trapped after it fell into a 25-foot deep abandoned well in Dudhnoi border area of Jhenigati upazila in Sherpur early yesterday was rescued this morning.
The little elephant was rescued on the same day when another elephant 'Bangabahadur' that entered the Bangladesh territory from India died at Sarishabari upazila in Jamalpur.
Locals said the 3 to 4-year-old baby elephant fell into the well when a herd of elephants from the hill entered the village in search of food.
Seeing the baby elephant in the well in the morning, local people brought the matter to the notice of Elephant Response Team of the Forest Department.
Later, the members of the Elephant Response Team and fire service dug a path beside the well, tied up the baby elephant with a rope and pulled it out of the well.
After the rescue, the little elephant ran towards the hill, said Md Ashraful Alam, beat officer of Tawakucha forest department of Sherpur.