Launches get Eid colours (video)
Water transport workers at different dockyards in Sadarghat terminal of Dhaka are passing busy times to repair and beautify launches to ensure a safe and comfortable journey ahead of Eid.
Long queues of launches are waiting for repair works and beautification at the dockyards in Keraniganj just across the Buriganga river from the terminal, these correspondents found during a recent visit there.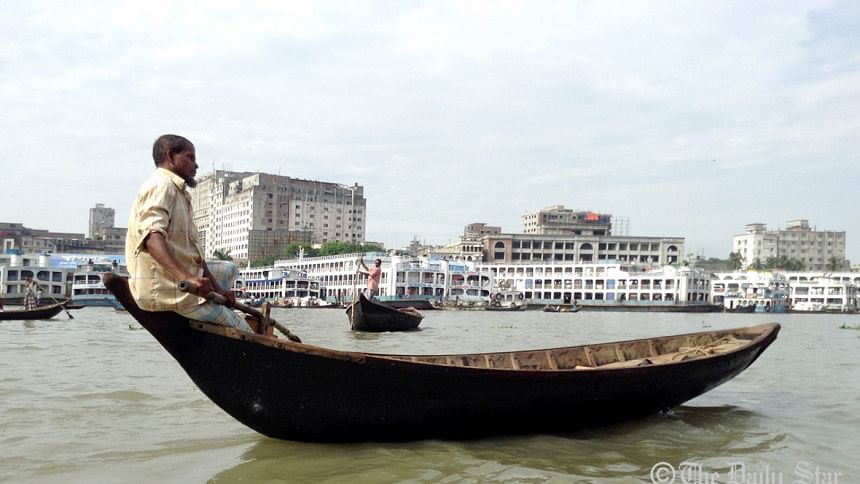 As the Eid-ul-Fitr, the second biggest festival of Muslims, approaches, the launches are being hurriedly repaired and some are getting fresh coats of paint.
"We are repairing the launch, painting with different colours and decorating it to attract the Eid holiday makers," a staff of a Dhaka-Barisal launch said.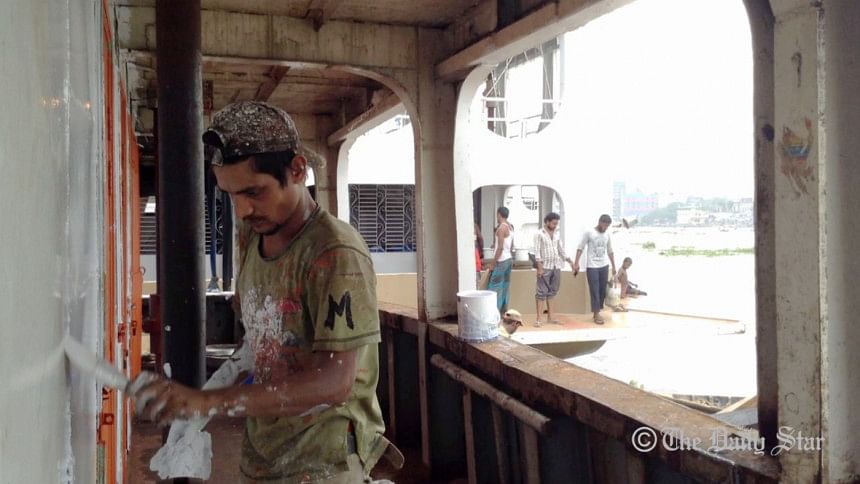 Launch owners said they will start operating special services on July 14 from Sadarghat terminal to cope with the passenger rush ahead of Eid.
"We are ready to operate additional trips of launches," Badiuzzaman Badal, senior vice-chairman of Bangladesh Inland Waterways (passenger carrier's) Association, told The Daily Star.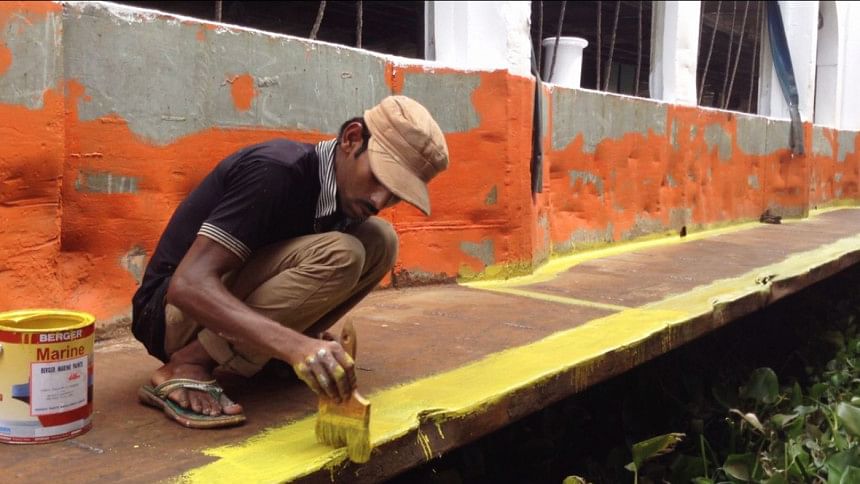 Officials of BIWTA, launch owners association and law enforcers recently visited Sadarghat terminal to monitor the management and preparation ahead of Eid.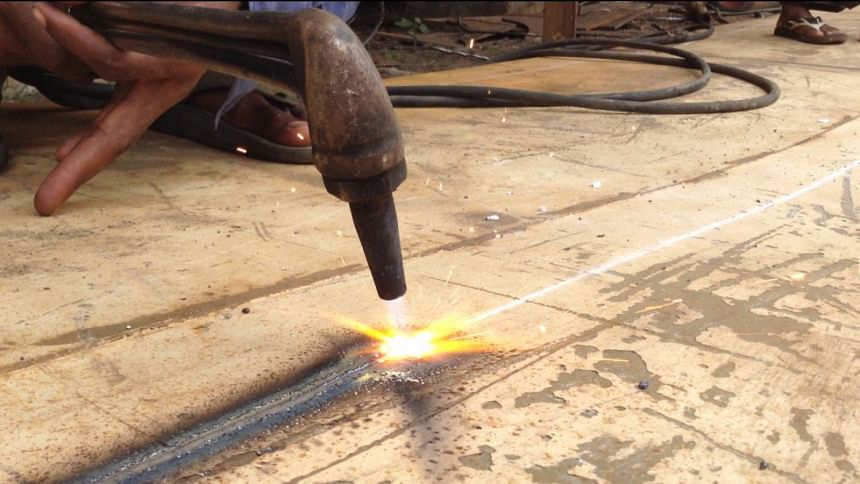 Usually, 60 to 65 launches are operated daily from Sadarghat to different destinations. The number rises to around 100 during Eid.
Around 8 to 10 lakh people leave the capital through water transports in one week ahead of Eid, transport operators claim.