Tarana Halim threatened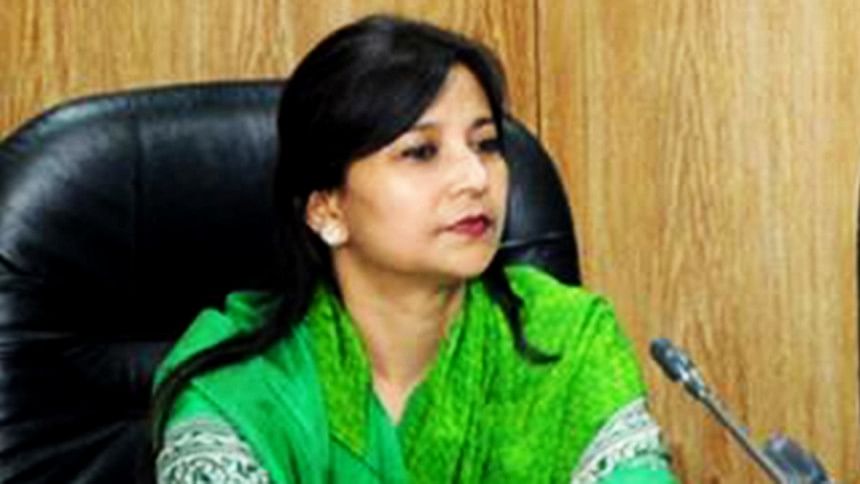 Tarana Halim, state minister for post and telecommunication, has been threatened over a telephone call for her stance on banning illegal voice over internet protocol (VoIP) and Subscriber Identification Module (SIM) businesses.
"I received the threat on Thursday through my official telephone at the secretariat to stop the government's ongoing move on banning the illegal trade of VoIP and SIM cards," she told The Daily Star.  
"I have been told to progress slowly and that there is no need to move faster on banning the illegal VoIP and SIM cards businesses," the minister said.   
She added that she had responded to the caller by saying, "Why should I go slowly and who are you to give me such a directive."
Responding to a query, she said the caller's voice indicated that the threat might be from an influential person.
"I am working in line with the directives of the prime minister. My work will not be stopped in the face of such threats. I am not a person sell out," she said during the conversation.         
The state minister informed the members of law enforcement agencies of the threat, and the Rapid Action Battalion (Rab) is working to trace the number.
"I don't care about the threat and it will add additional speed to make my efforts successful," she said.