Militants using social media for propagation: IGP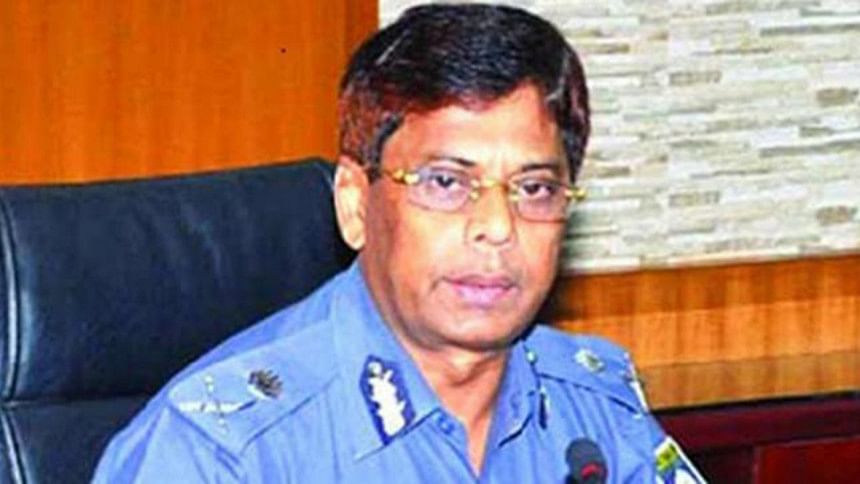 Militant groups are using the social media for propagation, said Inspector General of Police AKM Shahidul Hoque today.
"Till now, most of the people arrested in connection with militancy, have been motivated through Facebook," the IGP said at a program at Dhaka University.
He was attending as chief guest in the program arranged by the Social Welfare and Research institute to welcome incoming students and bid farewell to the outgoing ones.
The IGP asked students to exercise caution while using social media and also asked them to be vigilant about those who are straying into militancy.
Identifying militancy and drugs as the biggest two problems of Bangladesh, the police chief said students should not get involved with these.
"It's painful for us to take up cases against the students. However when they commit big crimes we end up with no choice, the police official said.
If Bangladesh can fight militancy and drugs, it will become a role model of development in the world, he added.